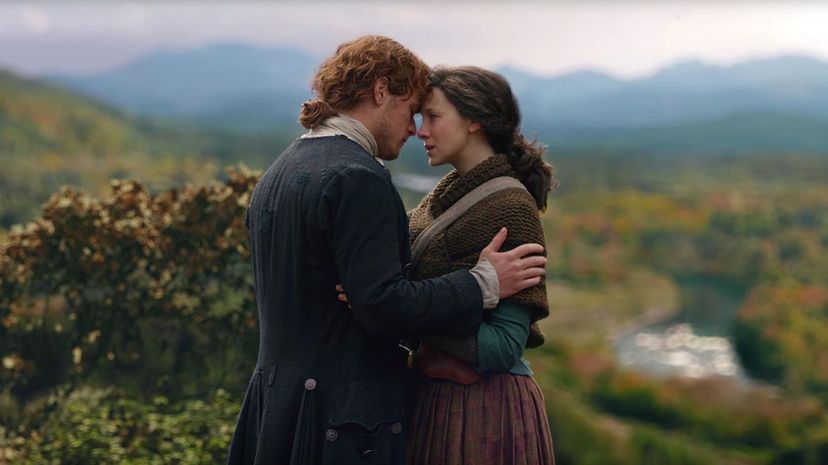 Image: Starz
About This Quiz
"Outlander" fans are an interesting breed. If you take the time to browse "Outlander" fan forums, you'll realize that most fans have very strong opinions about what the TV show (and book series) gets right and wrong. At times, the show's fans can be tremendously critical, nitpicking plot holes like whether Claire would really remember so much of her medical knowledge, or complaining that the show didn't need to give poor Frank a mistress. Then again, when they're talking about Terry Dresbach's gorgeous costumes or Sam Heughan's stunning physique, "Outlander" fans couldn't be more positive. In other words, "Outlander" fans are rarely neutral!
If you're one of the millions of people who loves to argue about this show, this is the quiz for you. We've prepared a series of questions about every controversial "Outlander" topic you can think of, from Bree and Roger's "great" relationship to whether the TV series is secretly better than the books. All you need to do is tell us where you stand on these burning issues! 
In return for your honest answers, we'll answer an important question about your future: namely, when you'll meet a Jamie Fraser-like soulmate of your very own. Are you intrigued yet? Good. Because it's time to get quizzing!