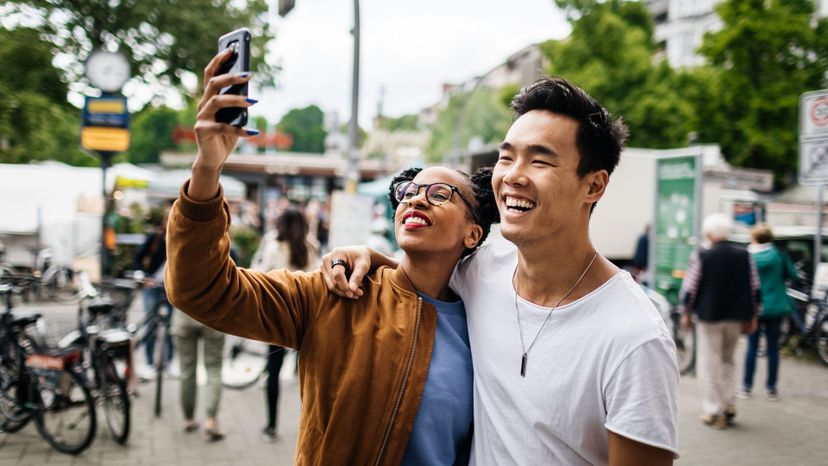 Image: Hinterhaus Productions/DigitalVision/Getty Images
About This Quiz
You want to get married, at least one day, right? Well, it seems to us you're interested enough to start thinking about which ring type would fit you the best, otherwise, why are you here?
Luckily, we can give you that information, but you have to give us something first. You have to tell us some things about your relationship. 
We're going to ask you everything, from how you met your love to how long you lovebirds have been together. We want to know what your favorite date night activity is and what you folks like doing when you're with friends. And don't think that we don't want to know about the bad things, too. We'll want to know what the biggest pet peeve in your relationship is and what you two argue about the most. But we'll also want to know why you love this person and why you want to marry them. 
By the end of this quiz, when we've gotten all our answers, we'll be able to tell you the cut of ring you should get for your engagement. So, if you want to know what that is, go ahead and take this quiz!