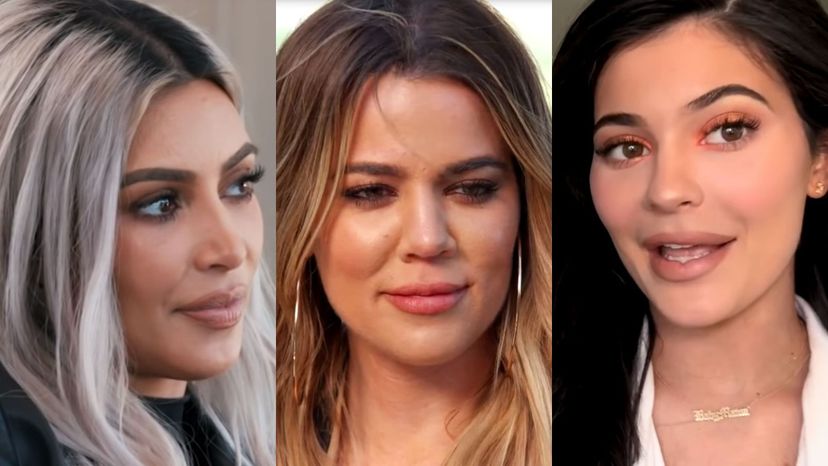 Image: E! Entertainment, E! Entertainment, Vogue
About This Quiz
Which of the Kardashian sisters do you think you are? Once we learn about your relationship, we'll be able to tell you if you are right or wrong! You might think you are a Kendall, but you might be more like a Khloe. After we have finished this quiz, you'll know for sure!
Although certain members of your family might think they know your relationship better than you do, we want to hear it from you. It's only after we learn about all your ins and outs together that we'll be able to tell you which Kardashian sister you really are at heart. Do you fight or do you communicate? Do you wear the pants, or does your significant other? Knowing the little things that make you the righteous couple you are will make it easy to figure out your new Kardashian name. 
As we go through this quiz, we might ask a few personal questions about your significant other and your lives together. Every honest answer you give us will help us pair you with the Kardashian sister you are more like than not. Kendall or Kourtney? The next time you walk the red carpet, you'll know for sure!