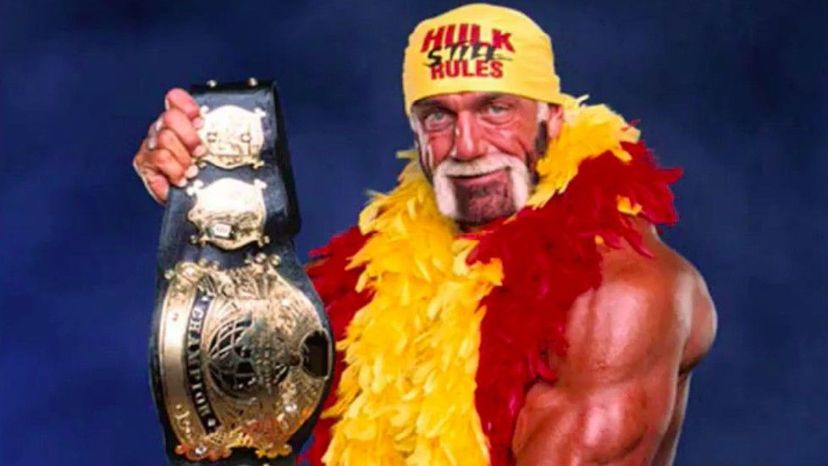 Image: YouTube
About This Quiz
Since 1975, WWE has been pumping out wrestling superstars that keep fans glued to their seat week after week! Because this is a sport that combines physicality with improvisation and great storylines, WWE wrestlers have personalities all their own. After you tell us about your taste in '80s music, we'll let you know who you and your personality would be in the ring! Are you more like Hillbilly Jim or The Rock? 
With catchy stage names and an alter ego that would make Batman jealous, WWE wrestlers represent a talented and dedicated group of athletes. From charity work to television promotions, WWE wrestlers always do their best to showcase their creativity and their goodwill. 
Think of all the WWE wrestlers you loved when you were a kid or the wrestlers you still like, and summons up all the '80s music that you know. Your tastes in music will point un in the direction of the wrestler you would be should you decide to take up wrestling as a new career. 
Whether you prefer to get down to Devo or The Bangles, is a choice all your own. We would love to hear about all those '80s songs that get you singing along! Once we get a good feel for your '80s musical personality, we'll tell you if you are a Randy Orton!