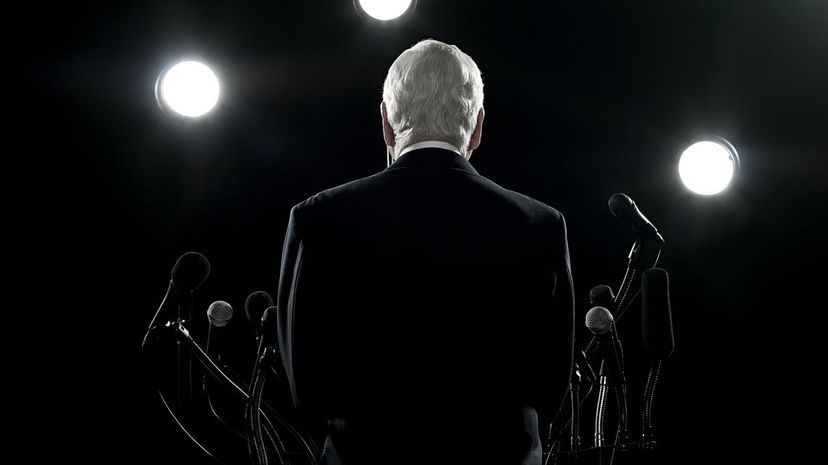 Image: Image_Source_/ Cultura/ Getty Images
About This Quiz
It's that time again! It's coming up on election season. By now, you probably already have a favorite Democratic candidate, but we don't want you to tell us which one. Instead, we are hoping that we'll be able to guess the right one after you tell us about your political viewpoints. 
From your stance on immigration to the way you view the trade war, it's impossible not to watch the news and form an opinion. There are no right or wrong viewpoints here — we just want to hear about them. Open up the floodgates of things you cannot talk about at work, and we will know which of the Democratic candidates gets your vote of confidence. Will our guess be true to your political opinions, or will we have to agree to disagree? 
Do you think that stricter tariffs need to be imposed? Do you believe that a wall will stop the crisis at the border? Let your opinions fly, and we'll interpret them into the candidate you stand behind the most. Biden, Warren, Harris or Sanders? Which one would get your vote when it's time to exercise your right to choose? Answer these questions, and we'll know for sure!