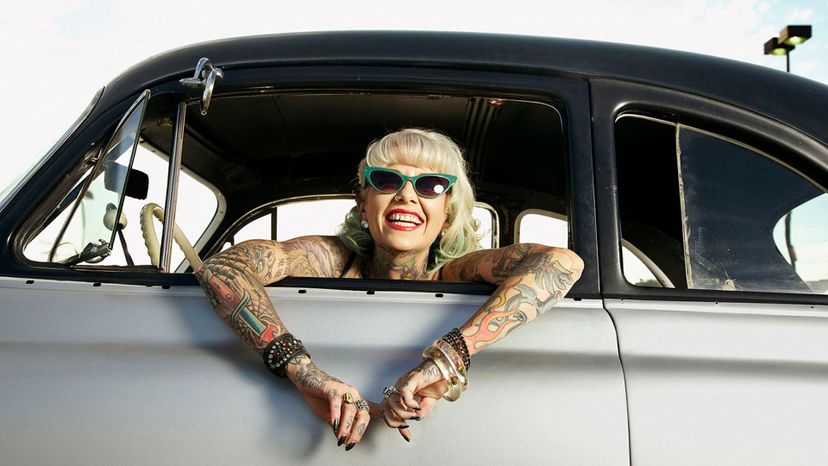 Image: Tom M Johnson/Blend Images R/Getty Images
About This Quiz
Ah, getting that first tattoo. It is, indeed, some sort of ritual, a rite of passage, in this modern day and age. But did you know that, historically, some ancient cultures got tattoos for varied reasons, especially of the heroic kind?
If you take a look at the various indigenous cultures around the world, they will most likely have a tradition connected to the fine art of tattoo imprinting. There are some cultures where being tattooed earns you enough respect in society, while there are some tattoos that need to be earned in some way. Warriors are often the ones that are highly decorated in this manner, for they have several levels and ranks that they have to pass, in order to garner the right to be tattooed a certain design. Isn't that cool?
But these days, it takes more than a warrior's courage to get a tatt most times. While we all have to deal with the obvious pain, of course, sometimes there are other factors that we have to consider when getting that first tatt. What's yours?
So let's play this personality game, and see how we could guess how old you were when you got first inked! This is gonna be fun! Let's ride!