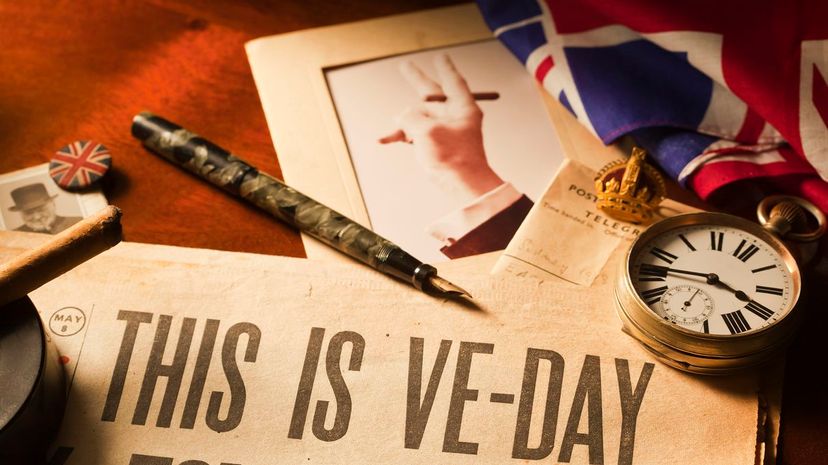 Image: stocknshares / E+ / Getty Images
About This Quiz
Naturally, European history is full of quotes by Europeans about history. As a result, we often only hear one side of this story—more often than not, the one riddled with bloody battles and heroic victories, and the fearless leaders who led them of all. 
George Orwell was acutely aware of this phenomenon, famously stating, "Who controls the past controls the future. Who controls the present controls the past." Sometimes Europe's leaders attempted to reassure people, but the reassurance turned out to be a prophetic warning, like when Italian Dictator Benito Mussolini said, "Fascism is a religion. The twentieth century will be known in history as the century of Fascism." Meanwhile, Karl Marx said, "Anyone who knows anything of history knows that great social changes are impossible without feminine upheaval." 
So, is history a list of battles and victories? Or is it about civilizations and technologies? Or maybe it's about small moments, captured by unknown people, like a painter gazing into a starry night. The Greeks invented comedy and tragedy early in European history because sometimes it doesn't make sense to try to understand the world through just one lens. We have always done the same with history. 
For a lot of us, simply remembering what we did last weekend can be a challenge, so don't worry if you can't remember all the facts—after all, history changes all the time. You can take the following quiz to see what you know, though! 
stocknshares / E+ / Getty Images