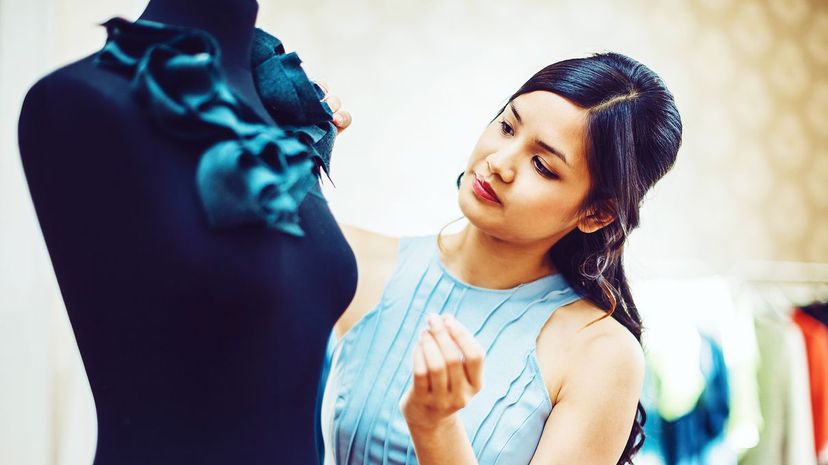 Image: Eva-Katalin / E+ / Getty Images
About This Quiz
There's a vocabulary you tend to adopt if you belong to a particular group — groups ranging from as small as your family to as large as the United States of America. For those who like to refer to themselves as fashion-forward, there should be no surprise that the community has a whole laundry list of jargon and terminology that's totally unique to the industry. For starters, let's make it clear that runway does not mean a tarmac, a look book is not what's sitting on your nightstand and when it comes to Anna? Well, we're definitely not talking about your cousin.
If you're part of the community, certain words are like mottos. The average Joe might be aware of a phrase or two (or even a brand), but if you're someone who lives for fashion, "Galliano" rolls off your tongue as easily as "great."

If you long to be a part of the community that brings you the hottest trends, if your goal in life is to be a trendsetter and if you think you have what it takes to be a leader rather than a follower, then you better hope you can pass this quiz.
Procrastination is so passe. Strut your fashion know-how now!
Eva-Katalin / E+ / Getty Images