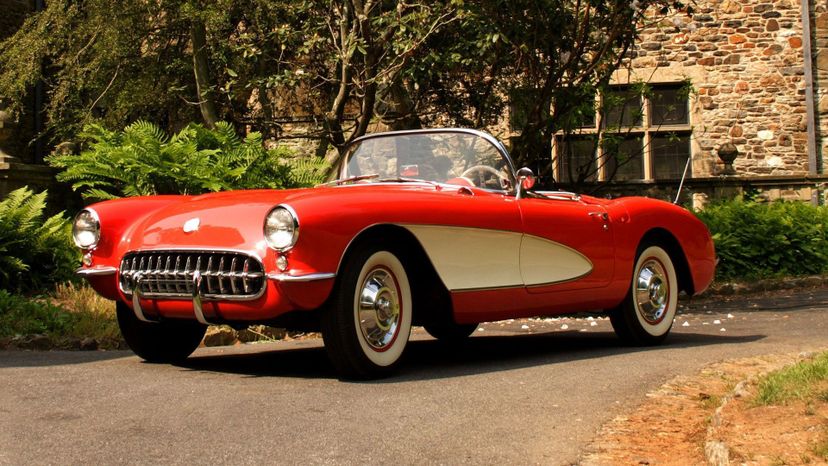 Image: Jsheets19 / E+ / Getty Images
About This Quiz
The '50s were a decade of change in the world of motoring. At the start of the decade, most servicemen who served in World War II were now settling down, marrying, buying a house and starting their families.

Cars, too, underwent radical changes. If you think of the 1950s, you probably think pointy tailfins and chrome, lots of chrome and yes, when it came to American cars, there was a lot of that. European cars, however, still kept their distinct style while remaining much smaller than their American counterparts.

Saleswise, the 1950s saw booming figures, until 1958 that is. And it was those old traditional rivals, Ford and Chevrolet, smashing it out for the honor of best brand of the decade. Smaller motoring companies, however, were not so lucky and many independent producers disappeared or were forced to merge. 
It was also a time of innovation. Cars now had extra options that could be installed, but sometimes only on luxury models. In some cases, although these had been devised in the 1940s, it was only the 1950s that they were implemented properly.

So, put on your coolest shades, slick your hair back and let's see just how much you know about this fascinating decade of motoring.

Good luck!