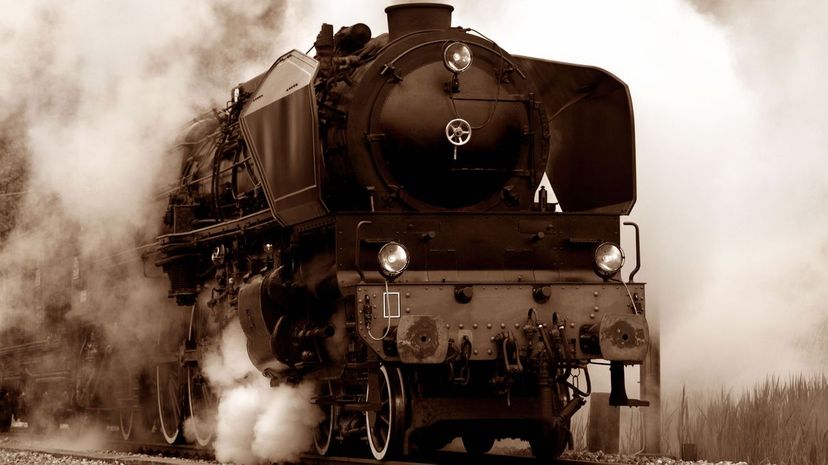 Image: imagedepotpro/E+/Getty Images
About This Quiz
We can all look back at our time in grade school and recall learning about the Industrial Revolution. We were educated on the push for innovation and fresh inventions, the emergence and immense growth of factories, and the living and working conditions people were faced with during this time. From its birth in the United Kingdom to its arrival in the United States, this transformative time in history not only impacted technology but forever changed the world in a multitude of ways.
So, how much do you honestly remember from your school days? Can you recall the actual decade the Industrial Revolution began? Can you describe the conditions that lead to the labor unions we still see in use today? What about naming not only the most important inventions of this time but those who were responsible for their creation?
Whether you're looking to brush up on a piece of history you may have forgotten a bit about or you want to show off your steel trap of a memory, it's time to test your knowledge of what went down during the age of expanding landscapes, incredible innovation and the ultimate shift in life as people knew it. Let's see what you got!
imagedepotpro/E+/Getty Images