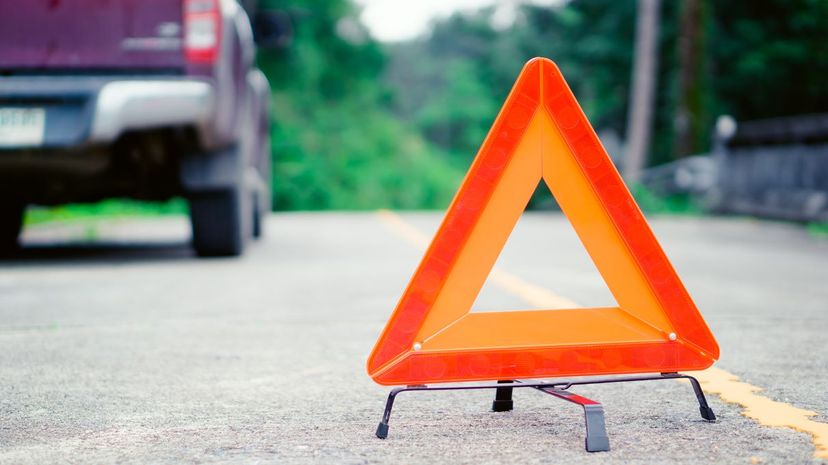 Image: Shutterstock
About This Quiz
Pickup truck owners are a different breed of driver. Not content to simply get themselves from place to place, they want to be able to move cargo — in some cases a massive amount of cargo — with them. On average, they are considered by most to be more capable and handier than their car-only counterparts on the road. Are you a pickup driver, or do you aspire to be one? Prove you belong in the ranks of pickup owners by showing what you know about this vehicle class on our quiz!
It didn't take long for the pickup to be developed — vehicles that offered the drivability of a car and the carrying capacity of a truck showed their value on the front in World War I — but it's only in recent years that the pickup came into its own in popularity. The best-selling vehicle in the U.S. today is, in fact, a truck. (Do you know which one? It might be coming up in a question soon.)
There's an old joke that one of the features that come standard with any pickup is a supply of friends wanting your help to move things, but the truth is a real pickup driver doesn't mind. They are more than willing to put their truck to use; if they didn't want to, they would have just settled for a car. 
So, are you pickup truck material? We're about to find out, so open up the tailgate, load it up with answers and let's see if you can pull your weight — and then some — on this quiz about this beloved vehicle!