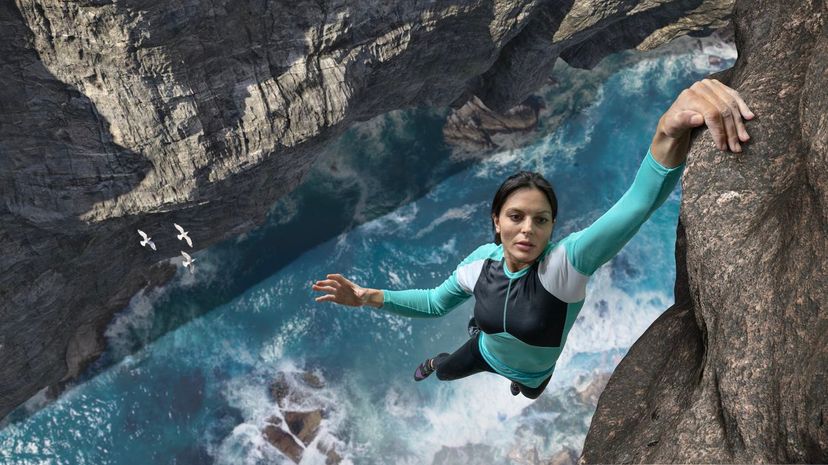 Image: peepo / E+ / Getty Images
About This Quiz
There's a fighting spirit deep within each of us, known as our mental mettle. Whether it's courage or determination, we have a trait that gets us through the tough times. It's the trait that helps us power through sticky situations and gives us the resiliency to handle whatever life throughs at us. But how old does your mental mettle make you? 
There are those of us who are born without fear, and there are those of us who carefully analyze every situation before making a move. Maturity and experience can be great character builders, but our toughest traits are usually formed in our childhoods. During this quiz, we are going to put you into some thought-provoking situations and ask you to make a few choices. By the time you finish, we'll be able to correlate your mental mettle to your age.
Being older doesn't always mean that you're wiser! The answers you provide might make you seem younger than you are at first, but the sum of the whole will tell the tale. If you're tough enough to survive this quiz, you're old enough to do whatever you want. We simply want to figure out if we can get your age right!