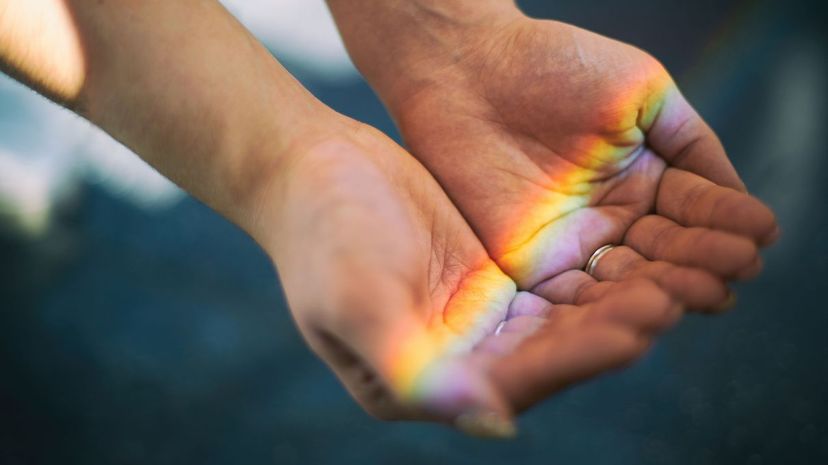 Image: Nico De Pasquale Photography/Moment/Getty Images
About This Quiz
Riddle me this, and riddle me that!
Through the ages, the riddle has been a cherished way to stump your friends with some wicked wordplay that normally hides a very simple answer. And riddles are nothing new. The earliest riddle ever found was written on a stone tablet from Mesopotamia which dates back to 2350 BC! That's unbelievable! The riddle is this: "There is a house. One enters it blind and comes out seeing. What is it?" So what do you think is the answer? It's a school! To date, 24 other riddles have been found of Sumerian origin. 

Riddles are certainly not only found in the English language either. For example, in Germany, a riddle is called a "rätsel," while in Dutch it is known as a "raadsel."  When it comes to riddles, they fall into two categories. These are the enigma, a riddle that is metaphorically expressed, and then the conundrum, a problem riddle with a pun either in the answer or the question. 
Now the question is, just how good are you at riddles? Obviously, the task is a little easier thanks to the multiple choice variety of the quiz, but there are a few tricky ones to keep you on your toes.
Are you ready? Then let's begin!

 
Nico De Pasquale Photography/Moment/Getty Images