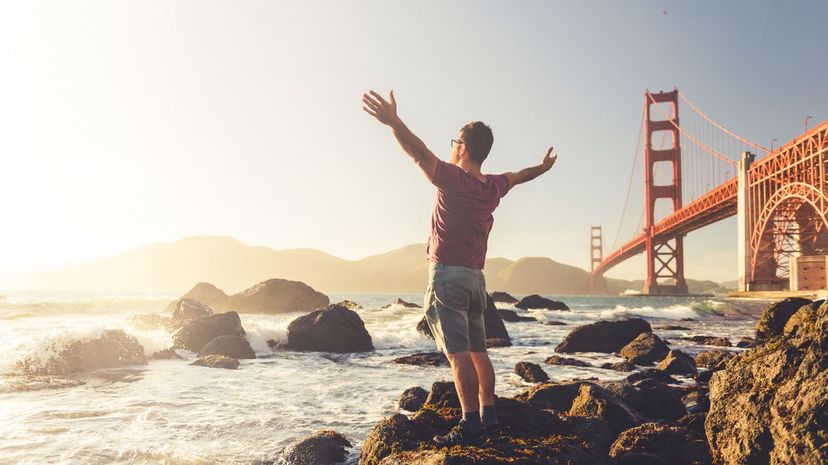 Image: theverest / E+ / Getty Images
About This Quiz
You may have never considered the fact that your place of residence helps to shape your vocabulary, but it does! Whether you realize it or not, you pick up local phrases and words that become part of the way you speak. After you fill in our blanks, pick a few words and answer our questions, the place you reside will be clear to us! 
Through careful study, we have noticed that the major regions of the United States have unique differences in vocabulary. When you read our questions, don't try to change a thing about yourself. Instead, pick the word that is most likely to come flying out of your mouth. For every question you answer, you will put us one step closer to figuring out where you are taking this quiz. 
Will we be able to correctly locate you based upon the words you use and the way you finish sentences? Before you begin, try to clear your mind so that you can speak as honestly to us as you speak to your mother. We might not be able to nail down your ZIP code, but if you are truthful the place you live should come shining through in your choices. Or, will it?