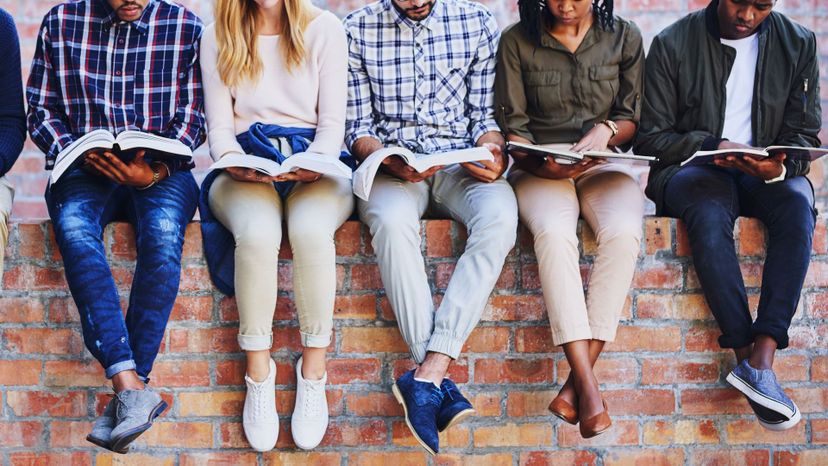 Image: PeopleImages/E+/GettyImages
About This Quiz
If you've ever heard that you are an old soul, it might be because of the words you use. Other than our looks, our words are the first things that others notice about us, and they make assumptions because of it. In fact, we think that after we see the way you use words, we will know exactly how old you are. 
Throughout this vocabulary test, we are not only looking at the answers you choose, but we are also looking at the way you respond. Much like the way our tastes in food evolve as we age, our word usage tends to change over time as well. Once we assess you for your wordy skills, we can place you into the appropriate age group.
Make sure you pay close attention to each question. While some might have you fill in a blank, others might ask you to point out an error. Seeing the words you choose and the answers you select will bring us one step closer to your age with every click. 
Will we be able to figure it out, or will your vocabulary throw us for a loop and leave us looking like a quidnunc? Only your answers know for sure!