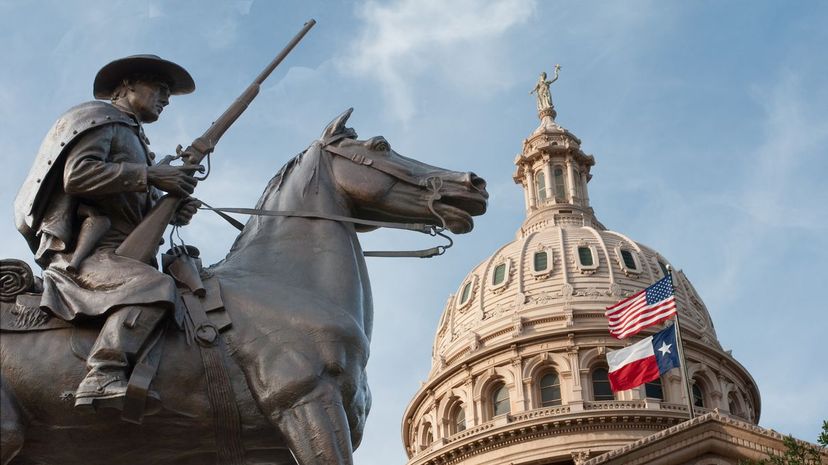 Image: Dave Wilson, WebArtz Photography/ Moment/ Getty Images
About This Quiz
Ever since the onset of swift communication, from newspapers to television to twitter, the English language has become increasingly homogenous. Across the United States, people sound more similar than dissimilar. American English used to be extremely specific to the region in which it was spoken. Dialects and accents across the United States had a deep local flavor that would make an outsider feel like the foreigner they were. Some dialect enthusiasts bemoan the loss of a unique spoken language that shows the lifeblood of the culture. 
Apparently these people have never been to Texas, where the local dialect is alive and well and gives visitors the uncomfortable sense that they've walked into a diner where everyone turns to look at you because you're "not from around here." If you don't know the feeling, then you haven't been to Texas. 
Of course, ya'll may say that you've seen some of these terms elsewhere, that they're not Texan. What you don't know is that, yes, you may have heard it elsewhere, but that's just because they stole it from Texas, the birthplace of the original language. 
Well, stop yer caterwauling and join the shindig! Click on the quiz, and we'll teach you a thing or two about speakin' right.
Dave Wilson, WebArtz Photography/ Moment/ Getty Images