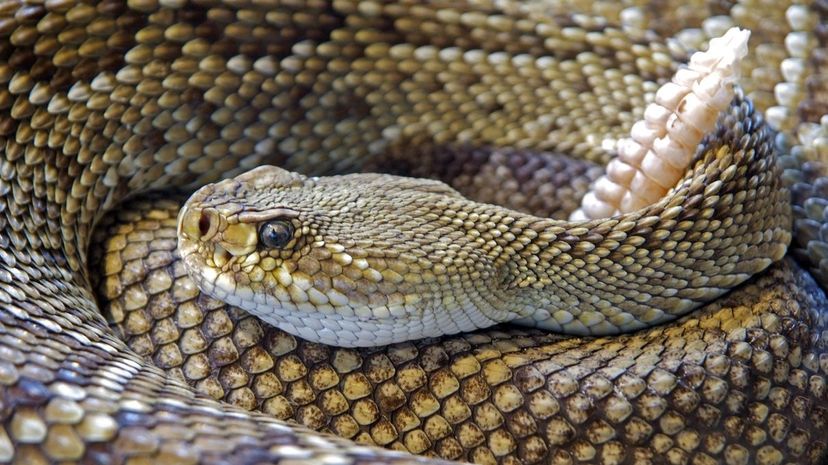 Image: CC0 License By Pixels
About This Quiz
Ready to slither into some fun? These beautifully colored snakes will definitely make your day!
The history of almost every civilization reveals that humans have long been enthralled by snakes. Various species of these slithering serpents have been worshipped, vilified, loved and feared throughout the ages.
Some species of snake grow to be incredibly huge, while others are small enough to be compared with and even named after worms! Size matters in the world of snakes; are you a big enough snake lover to identify some of the largest and smallest among them? If you can, it is certainly a feat deserving of wild celebration. So get the party going—take the quiz!
Antarctica is the only continent where you won't find snakes. They are widely distributed over the rest of the world and can be found in locations ranging from rainforests and deserts to rivers and seas. You will even find them on mountaintops exceeding 15,000 feet! Check out the quiz, and you might find a snake from your area lurking there!
If you are fascinated by snakes, then this is the perfect quiz for you! If, however, they really creep you out, we promise this quiz won't bite! Start the quiz now!