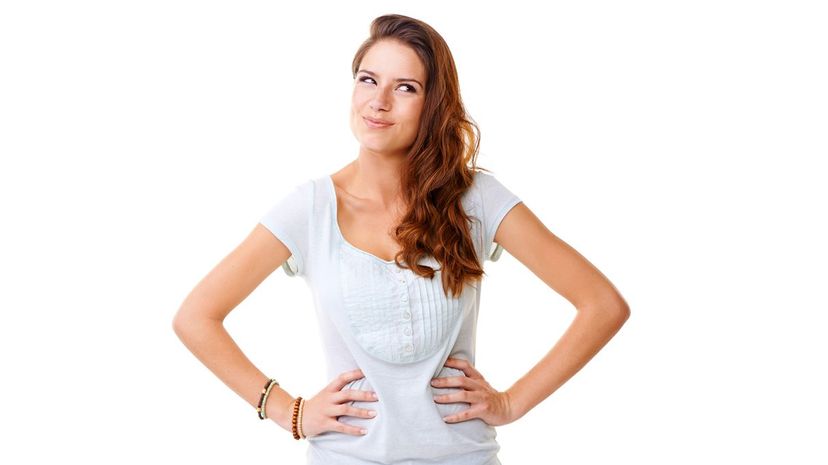 Image: Yuri_Arcurs / E+ / Getty Images
About This Quiz
There are too many branches of knowledge to list them all, and knowledge comes in all shapes and forms. A doctor might be knowledgeable at neurosurgery, and a farmer might be knowledgeable at weather patterns. A chimpanzee might know the most efficient way to peel a banana, and an engineer might know the most efficient way to build a bridge. 
There are just so many things to learn that it's impossible to learn them all. Very few people learn the square root of 289, the capital of Australia, the location of the North Star, the deepest location on Earth and the weight of Manhattan all at the same time. Very few people learn such a wide variety of knowledge at different times. And that's why it's impossible to know everything.
Luckily for you, this quiz is only almost impossible. If you dig deep and try to remember everything you've ever learned in this history of your learning, you might be able to get every question correct on this quiz. You'll have to channel your social studies classes from years ago and combine them with the common sense street smarts you learn today to get these questions right, but it can be done. Do you think you can do it? Put your skills to the test and try to answer these nearly impossible knowledge questions.
Yuri_Arcurs / E+ / Getty Images