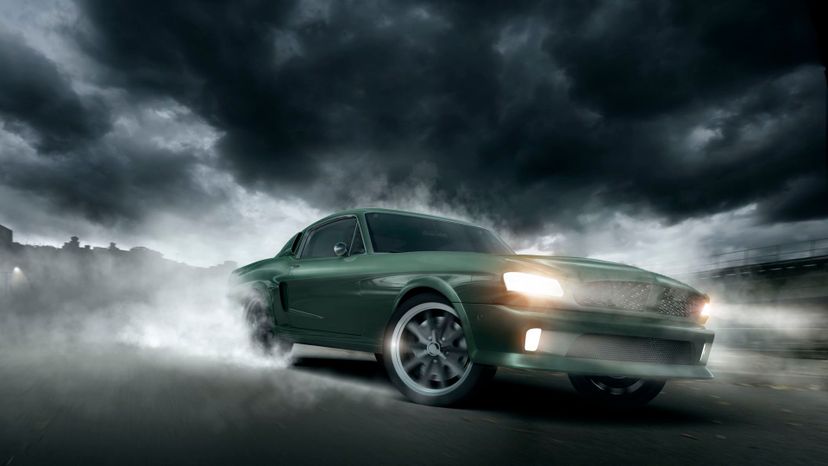 Image: peepo / E+ / Getty Images
About This Quiz
You won't find any car aficionados who don't appreciate a muscle car, that's for sure.

What about you? Do you have a favorite? Maybe it's the one considered the first true muscle car by many, the one that started it all for Ford in the mid-1960s. The pony car that is still loved today. 
Or perhaps it's one of the many muscle cars made by Ford's biggest rival, Chevrolet. Pretty much every American car brand has produced some form of muscle car at one point or another in its history.

But what is it exactly that makes a muscle car? Perhaps the most important thing is the engine. A straight-six is just not going to cut it, that's for sure. It has to be a least a V6 (and there are car snobs that will tell you that's not enough) or a V8. But it's got to put out the horsepower as well, that's for sure.

And what about looks? Well, they are important as well. A muscle car's stance is unmistakable. Big, wide, bold and brash ... it just looks fast even when standing still. In the 1960s and '70s, muscle cars could be hardtops, convertibles, two-door, four-door and even pickups.

But just how much do you know about American muscle cars? Let's test your knowledge in this quiz of 35 questions.

Good luck!


peepo / E+ / Getty Images