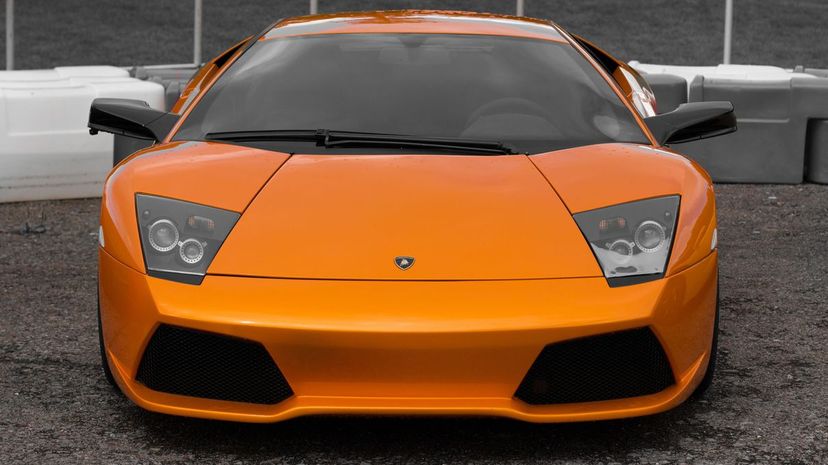 Image: Pixabay by Toby_Parsons
About This Quiz
The world of automobiles has a specific lingo and jargon all its own. If you're really into car craft, you know what we're talking about. If not, every word "car people" use that you don't know is like a multi-pronged fork in the road. And you have no idea which road to take or where each will lead. Car jargon is part engineering, part cool, part muscle, part tech, but loads of fun (if you can get over feeling a little dense, at first). 
For those of you who think you know the ins and outs of "car speak," this quiz will test how well developed your car linguist muscles are.
For those who feel a little obtuse when it comes to "car speak," why don't you try this quiz? You'll increase your auto IQ, and you'll also be able to speak intelligently to your mechanic the next time they start speaking in auto-babble. 
Unlike an automobile engine, this quiz is not timed. However, if you're feeling a little Bobby Unser or Dale Earnhardt in your veins, by all means, pull out your smartphone, toggle to your best timer app, and time yourselves to the split second.
Without further ado, ladies and gentlemen ...
Start your engines!