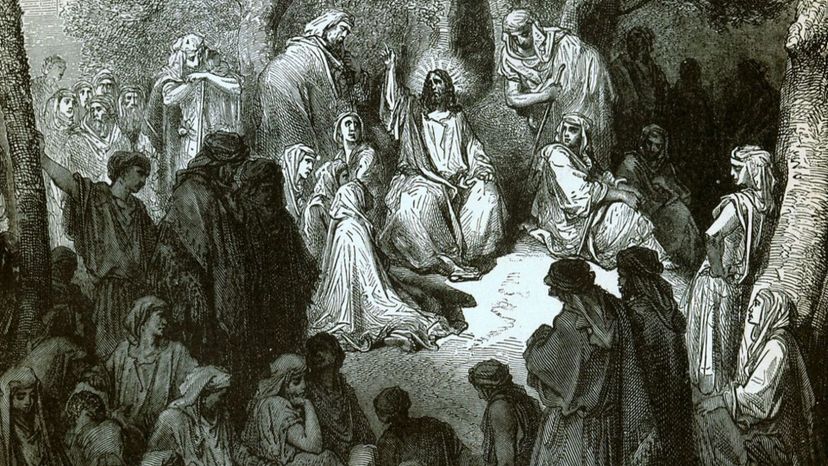 Image: Wiki Commons
About This Quiz
The good book, indeed!
The Bible is certainly a fascinating book. For Christians, it is the ultimate word of God, handed down over centuries and centuries, written by men as God guided their strokes, and gave them the words.
And it is a little controversial to those who are not Christians as well, but we won't get into that. 
Christians believe that the Bible, which is split into the New and Old Testament, not only foretold the coming of Jesus (told throughout the Old Testament) but then also shows his life and teachings (the New Testament). More so, they believe it also tells us how we can gain eternal salvation through him.
And other than that, it's a great source of information to base a quiz on, that's for sure.
And that's why you are here. 
Do you have what it takes to ace this ultimate Bible quiz? Questions from both the Old and New Testament will test your Bible knowledge to its fullest. 
Names, places, events ... they are all covered. 
But don't worry, take your time, think clearly and you should be able to ace it! 
Try and aim for 100%, you know you can do it!
Good luck!