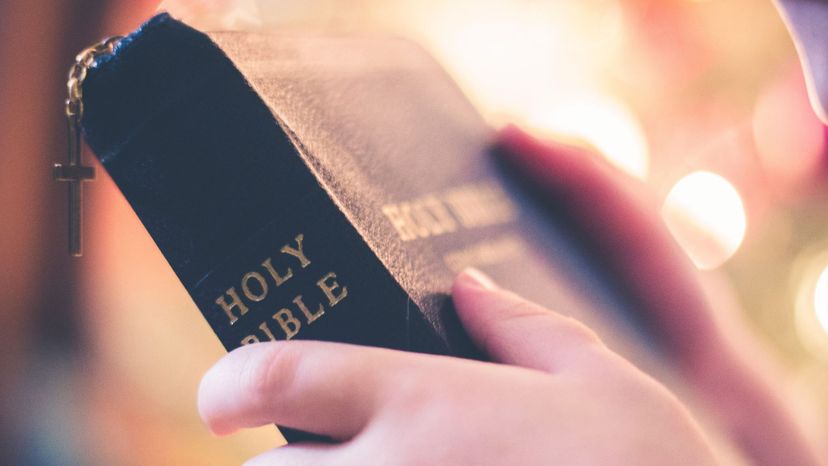 Image: Pixabay / StockSnap
About This Quiz
In this Bible trivia feat, you'll enjoy facts on Jonah's gripe with the Creator, the ten buggy plagues of Egypt, Job's wife's startling ultimatum to her hubby, and so much more! Have you been looking for a nifty way to knock down rock-solid walls with just your mouth? Well, you've come to the right place! Did you know that the walls of Jericho in the Bible came tumbling down with the aid of loud shrieks? And perhaps you've heard the phrase "land of milk and honey" thrown around, but do you actually know what it means and to whom it refers in the Bible? This Bible test will satisfy your curiosities.
The Old Testament is heavily mined in this exam; New Testament lore makes several appearances from time to time, too. Bodies of water mentioned in the New Testament are of particular concern here. Have you ever wondered how often water symbolism appears in the New Testament? Fishes of the sea, fishers of men, baptisms, water-walking, those sorts of things? We'll leave that waterlogged lesson for another test. 
As for this fun Bible exam, don't flounder. Float onward and tally high!