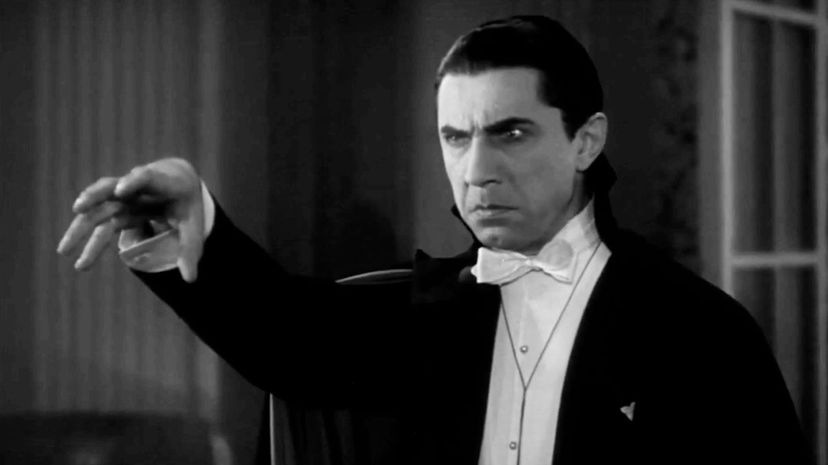 Image: Universal Pictures
About This Quiz
Photography and cinema both started in black and white yet these media successfully captured the "colorful life" of earlier eras. Do you agree?
As a combined product of science and art, cinema started out like its still photo ancestor; it captured life devoid of other hues from the color spectrum. All dark areas were rendered in black, light ones in white, and those in between fell within various shades of gray. Yet audiences never complained of this new technological wonder since it was able to present dynamic stories and scenes that the literary arts and the performance arts couldn't readily deliver.
Storytelling became a visual challenge with narrative experimentation for early filmmakers. Various artistic movements in cinema followed their respective styles and aesthetics. Directors and screenwriters created character types and storylines that will be best told through these shades. 
And what's the result of these efforts? A treasure trove of classic black-and-white movies from the silent film and the early sound film eras. Many of these movies pioneered innovations that are still being used in filmmaking today, from the technical aspects to characterization and plot structures. That's why it's fun to revisit them once in a while and see how things were done back then. Let's appreciate these timeless classics that paved the way for our current cinematic options.
Can you identify some of these black and white classics? Roll cam and see what happens. Good luck!