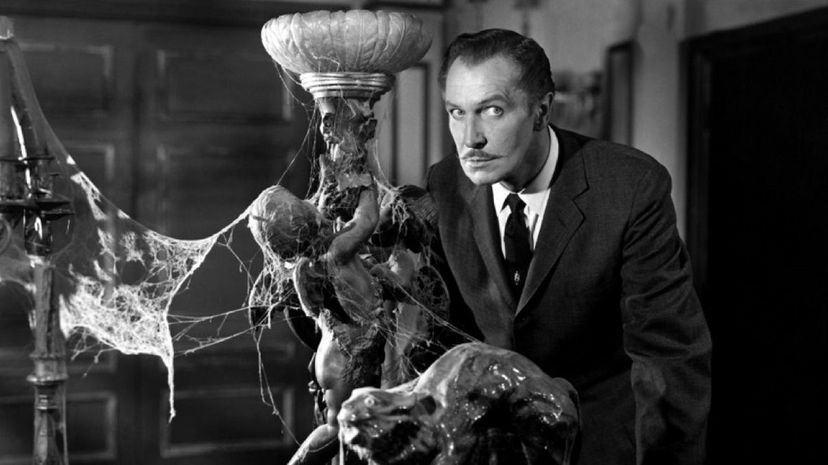 Image: skeeze / Pixabay
About This Quiz
It's time to adjust your mental antennas for a black and white television challenge! Name the telecasts that you notice in the images in this quiz to prove that you know from whence the world of television began.
We take you back to a time when black and white television was not an option it was the norm. Back in the day, television networks shut down broadcasting operations at a certain time of the night. Not like today, where you can catch some form of programming on any kind of device at any time of the day. Television viewing was understood to be more of a family event in the black and white image days, so executives were mindful of the sleeping habits of targeted households.
In the past, video images were captured in black and white and transmitted to black and white televisions. Arguably, all of the distracting color that emerged in the mid-'60s took away from the narratives that make black and white television shows so special. Program writers developed screenplay techniques that really engaged the imaginations of viewers. Contemporary audiences choose to watch black and white television for nostalgic reasons, but it's not difficult for people of all ages to get hooked on storylines of many black and white shows, which were so well crafted that they stand the test of time. 
Use your imagination to sort through the following black and white productions that we should never forget!