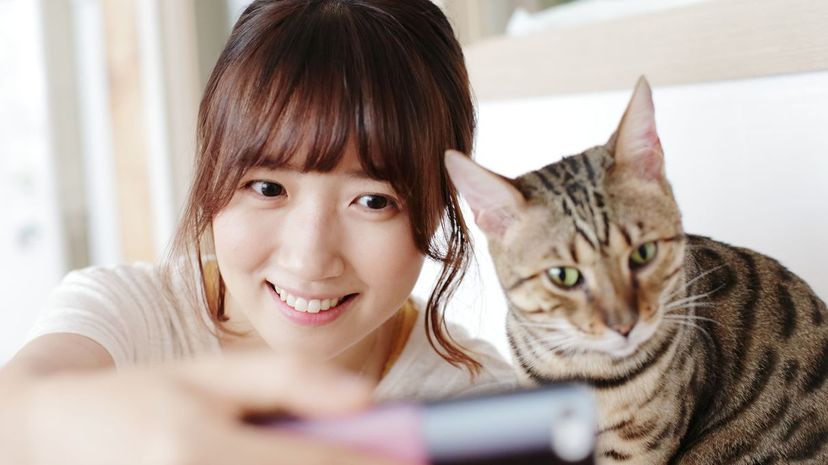 Image: Copyright AlpsRabbit* All rights reserved/Moment/Getty Images
About This Quiz
Congratulations! After months of deliberation, it was time you decided to get a new kitty. It could be because you have an empty house and are a little fed up with having the sound of silence greeting you every night. Or perhaps you already have a feline in your home, and it either is bursting with so much energy that you are awake at night or it just seems a bit lonely and needs a companion. Either way, you're on your way to the local animal shelter to meet your new furry roommate.
Just like humans, kitties can have an off day. They could be feeling a little under the weather or just want to have a little me time. That's why we encourage you to visit your local animal shelter more than one time. That way, you can see all the kitties in their ranges of emotions. Another benefit to visiting the shelter more than once is that if you've already picked your roommate, you could build upon the bond that you're going to share once they get into its forever home.
Without further ado, let's see how much you know about your feline companion. If you feel you need help, grab your roommate, give it a couple of pets, and then take this quiz.