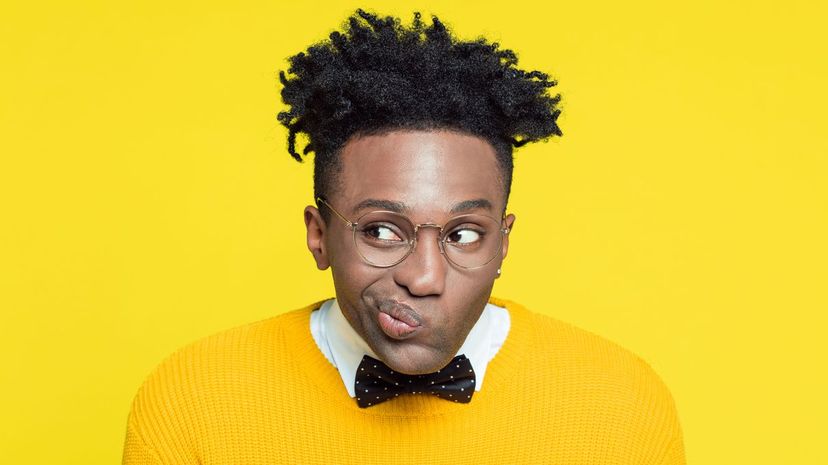 Image: izusek / E+ / Getty Images
About This Quiz
Most college-bound students will tangle with challenging vocabulary words on the reading and vocabulary section of the SAT. This standardized test provides you with the obscure or academic words you will need to know in order to succeed in college. But while words like amiable, expedient and ineptitude can stump SAT test-takers, those who take the GRE are thrown into the deep end of the dictionary, tasked with knowing rarely used words like prevaricate, internecine and agog.
The Graduate Record Examinations, or GRE, is the standardized test used for graduate school admissions for most programs in the United States. The test is intended for people who have already earned an undergraduate degree and want to further their education. Students in the humanities or liberal arts disciplines should prepare to score a high score on the verbal section of the test, which pulls some of the most obscure and confounding words in the English language.
This test will prepare you for GRE-level vocabulary. Using definitions from the Merriam-Webster dictionary, you will need to be able to determine the definition, antonym, synonym and correct use in a sentence for these difficult words. If you pass, then you are well on your way to a great GRE score. Do you have what it takes?
izusek / E+ / Getty Images