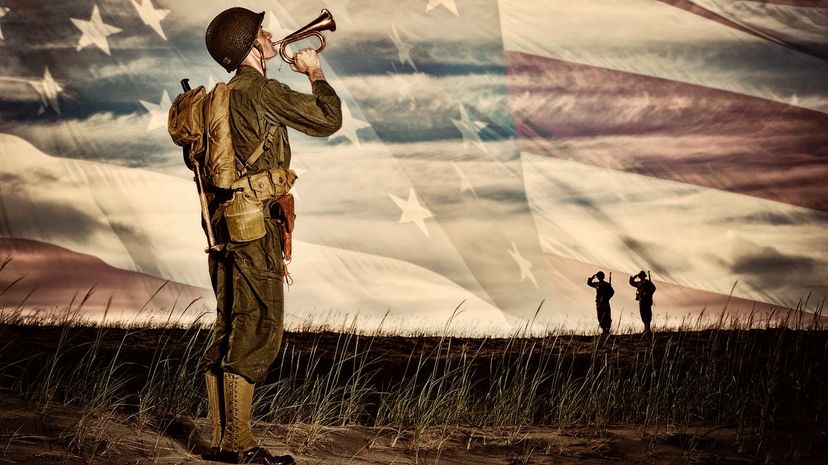 Image: LifeJourneys / E+ / Getty Images
About This Quiz
After years of tension between northern and southern states on the issue of slavery, the Civil War in America began in 1861. Abraham Lincoln's 1860 election provoked the secession of seven southern states, which then formed the Confederate States of America. Four more states soon joined, and a bloody four-year war began. Though the Union won the war, conflicts surrounding race still persist in the U.S. 
Then, just when Americans thought the Civil War was the most conflict they'd ever see, World War I kicked off in 1914. Though the motivating factors for World War I differ starkly from those of the Civil War, they both share a common denominator: unprecedented chaos and bloodshed. An estimated 620,000 people died in the Civil War, while 16 million civilians and military personnel died in World War I. Though the U.S. didn't join the war until 1917, over 116,000 American lives were still lost. 
You might already know that the Union won the Civil War and the Allies were the victors of World War I. Of course, war is always more complicated than winners and losers. So, do you know what happened in between the front lines and the peace treaties? Take this quiz to test your knowledge of the American Civil War and World War I! 
LifeJourneys / E+ / Getty Images