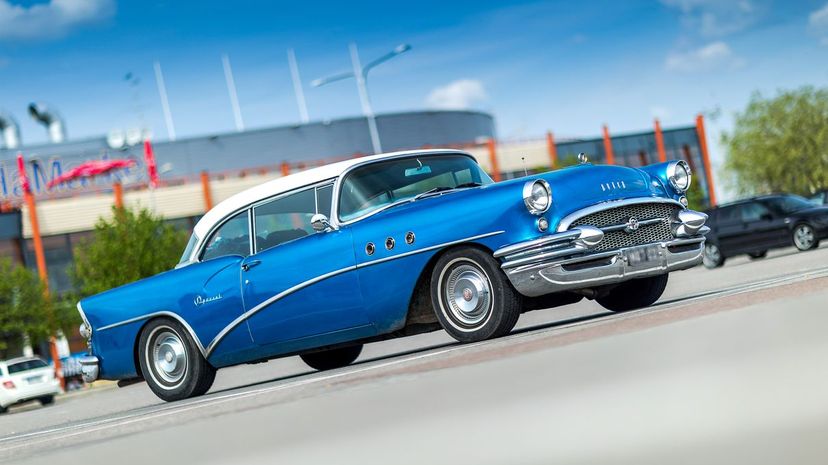 Image: Pixabay by smarko
About This Quiz
Automobiles have a long, rich history — long enough to fill several history books or a good encyclopedia set.* For this quiz, we'll be coming up with questions by thumbing through "The Complete Automotive Encyclopedia, Tenth Edition" (don't worry about finding it; we have the only copy at our office). 
Depending on your age, you might remember driving (or wanting to drive) some of these cars on this list. Others would have been the apple of your parents' or grandparents' eyes. They're all important, though — like any other science, automotive technology and styles built off of what has come before. How much do you know about your automotive history? We'll find out by looking at some classic cars, with a bit of industrial technology thrown in for good measure.
Automobiles have become such a part of our everyday lives that it's too easy to take them for granted. It's time to take a new look at our old friends by opening the book to random places and see how much you know about the cars of yesterday and how they shaped the present and the future of driving for us all!
Ready? Set? Let's go!
*For the kids, "encyclopedias" were a set of books with information about everything under the sun. It's what older people used to find information before "google" became a verb. They were hard to use and often became outdated as soon as they were printed. You truly live in a golden age!