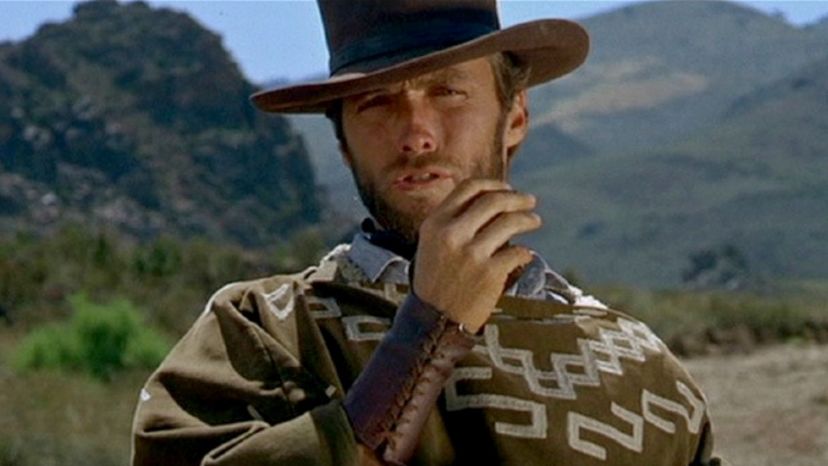 Image: WikiCommons
About This Quiz
From the "Dollars" trilogy to the "Dirty Harry" series to his later career, to say that Clint Eastwood has been around the Hollywood block would be a severe understatement. After all,  Eastwood is a legend both on and off the screen with accomplishments throughout his life that most people could only dream of. How well do you know the Hollywood star, though? Here's a quiz to help you find out!
Eastwood certainly had the looks when he got his start in the 1950s, but with a questionable acting style where he talked through his teeth and expressed little emotion, it wasn't clear that he would make it very far on looks alone. However, the future Academy Award-winning director pulled it off as he went on to have one of the most successful careers of any artists in the 20th century. 
Do you know all of the details about the life and legacy of Clint Eastwood? Can you recall his earliest projects when no one knew his name? Are you familiar with the outstanding projects he completed after what was supposed to be the prime of his career? 
If you're feeling lucky, take this quiz and see if you have the full scoop on Clint Eastwood!