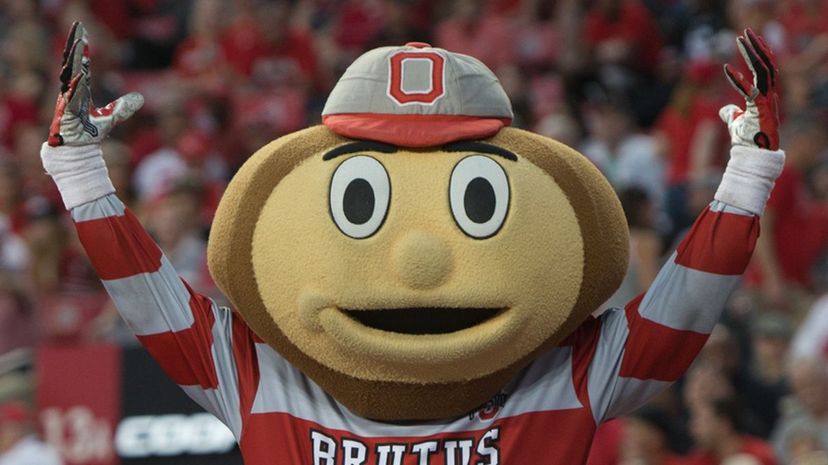 Image: Wiki Commons by Michelle Eberhart
About This Quiz
College sports are incredibly popular and millions of people tune in to watch them every year. Whether it is the college football playoff or the NCAA's March Madness, there are a few times where college sports take precedence over the pros. However, the talent on the field or on the court isn't the only good thing about college sports.
One of the best things about college sports are the mascots. There are new mascots, mascots with decades of history and everything in between. While some are the standard "student in a costume," there are several schools with live mascots that range from dogs to tigers. These mascots can excite a crowd in a huge way and get fans ready to cheer on their team. 
College sports are without a doubt home to some of the best team and mascot names in the world. But just how much do you know about these interesting team names and polarizing mascots? Can you name the team name of national champion Clemson University? How about naming the lovable mascot of the Georgia Bulldogs? If you can (or want to learn), we have the quiz for you. This quiz will look at everything from interesting and creative team names, lovable and famous mascots, the history of team names and mascots and so much more. 
 Without any further ado, put your football helmet or basketball shoes on and get ready to take on our college mascot challenge.
Wiki Commons by Michelle Eberhart