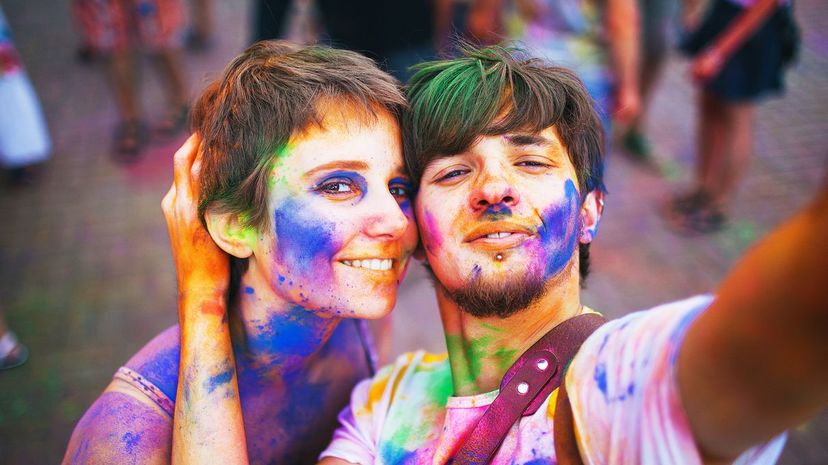 Image: Oleh_Slobodeniuk / E+ / Getty Images
About This Quiz
You've gone on more than a few dates, but you still aren't sure if your partner is "the one." Maybe you think they're super attractive but don't agree with them politically, or perhaps your partner's inability to get along with your friends has put a wedge between you. Regardless of the reason, you're not sure if this person is "Mr. or Ms. Right" or "Mr. or Ms. Right Now." Luckily, this quiz can help.
To help you figure out if your current relationship has serious potential, we've come up with a series of questions that test the compatibility between you and your current boo. From asking if you two get along with each other's families to querying whether you like the way your partner dresses, we're covering the gamut of common compatibility issues so you can determine if you two are meant to be. 
So, are you ready to find out what's going on in your relationship? We promise this will be more accurate than shaking a Magic 8 ball or checking your love horoscope for this week! If you want to know the truth, it's time to make yourself a cup of tea, put on some kickin' tunes and dive into this quiz!