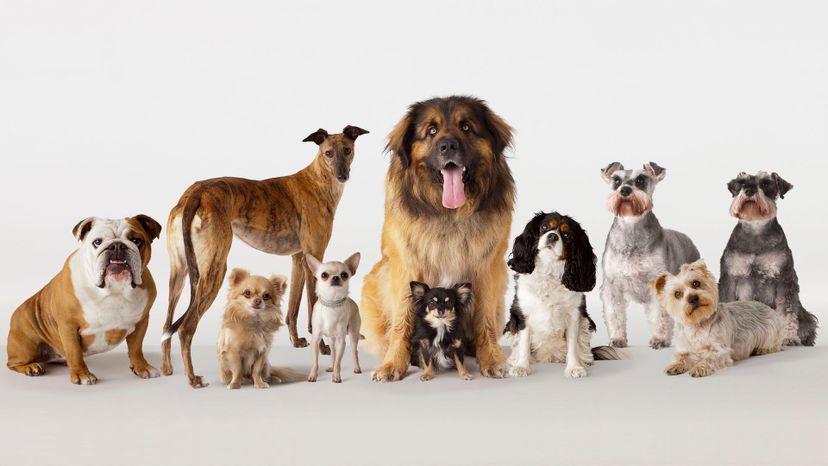 Image: Compassionate Eye Foundation/David/DigitalVision/Gettyimages
About This Quiz
The best dog to have is one that shares your same personality and quirks. For instance, if you're not big on the outdoors and exercising, then a small dog such as a Bulldog or Yorkshire Terrier is preferable for you. If you have a super positive personality and are outgoing, then a breed like a Golden Retriever or Labrador is right up your alley. 
Then there are those who like to be couch potatoes but want a couch companion. The best selection might be a big breed like a Great Dane or something more compact like a Beagle -  they both have personalities that "go with the flow." Or you may be someone who likes to look good and command center stage. If so, then a breed like the Poodle or Bichon Frise might be the perfect pooch for you.  
In order to match you with a fabulous furry friend, we'll need to know more about your personality. This quiz offers 30 questions that when answered honestly, will provide your likes, dislikes, how you interact socially, your values and opinions. Your answers will be matched to a happy hound that is bound to be your forever friend. It's as easy as that! Take our breed selector quiz now and discover the top tail-wagger for you.