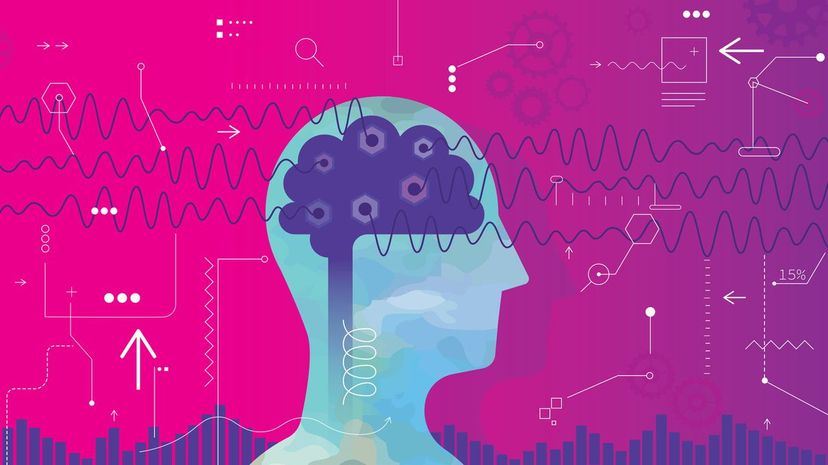 Image: DrAfter123/DigitalVision Vectors/Getty Images
About This Quiz
According to psychology texts, there are five different markers of emotional intelligence. Self-awareness, social skills, self-regulation, motivation and empathy are the categories used to measure one's type of emotional IQ. We think a test based around those things would be as exciting as watching paint dry, though. So, we're going to take things in a different direction.
During this quiz, we are stepping away from the academic exams used to measure how intellectually smart you are. Instead, the questions will center around the things that make you who you are, how you respond and your likes and dislikes. By the time we've examined your personality under a microscope, we'll know where you fall on the scale. Are you emotionally intelligent or emotionally irreverent? 
Your emotional intelligence is much different from the diploma or the degree that you hold. Your emotional intelligence measures the way you handle the things that life throws at you. Whether you fly off the handle or quietly seethe, the way you handle your world is always the true test of how emotionally grown-up you are. Does your emotional IQ sit on the higher end of the scale, or are you in need of a life lesson or two?