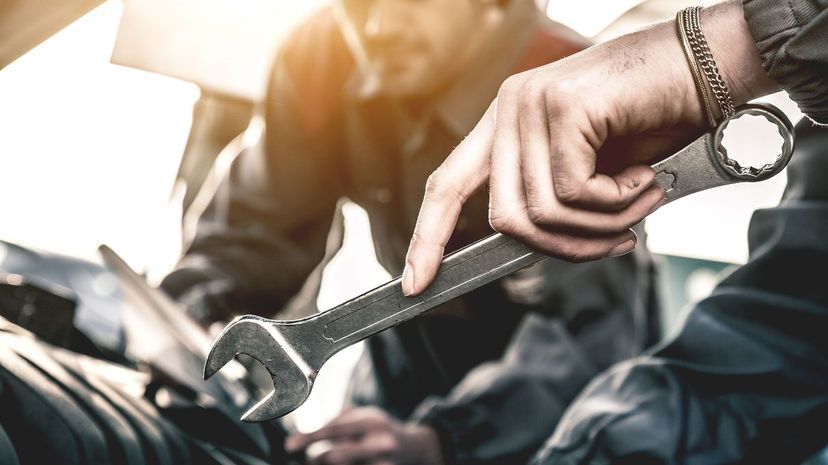 Image: LeoPatrizi/E+/Getty Images
About This Quiz
A car's engine is a complex beast, and it needs care and regular maintenance to perform at its best. But do you know what's best for the engine? Most of us never took auto shop in school, so everything we know about engines tends to come from mechanics explaining what just went wrong with ours (after a costly repair), or stories from our friends and knowledge handed down from our parents. Added together, we often think we have a handle on the situation, but do we really? This quiz will test your knowledge of how to best take care of the beast under your hood. Do you think your knowledge is up to the task?
Older cars were easier to work on (today's are more advanced, with fewer "user-serviceable" parts and processes), but some old misconceptions are still handed down from parent to child. Is it OK to warm a car up on a cold morning? Is a "check engine" light just a trick to get you into the service bay? What's the one thing you might be doing without thinking about it that could be damaging your transmission? The answers to questions you might not think twice about could surprise you!
Cars have also evolved. The answers we thought we knew might change over time. Do you know when to get your oil changed? What about your transmission fluid? Is synthetic oil bad for your car? Some of these questions might be easy, while others might give you a rude awakening. It's time to put your knowledge to the test and see if you really know as much as you thought. Let's go!