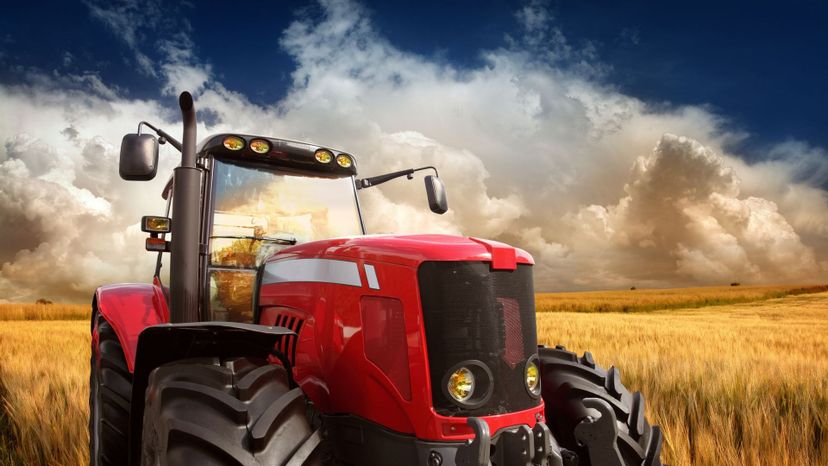 Image: narvikk/E+/Getty Images
About This Quiz
A variety of farm equipment is used to grow, cultivate and produce fruits, vegetables, grains and livestock. This quiz is a compilation of 40 different kinds of farm equipment that are used on a daily basis.

Let's take a look at some types of farm equipment that you may be familiar with. A tractor, for instance, is used to conveniently ride around a field, but can also be attached to things like a seed drill, a cultipacker and a plow. You might also know what a manure spreader is, which is used to evenly spread manure into soil.

Here are a few types of farm equipment that you have probably never heard of. A skid-steer loader has "arms" that are used to lift and move a variety of objects. It can also be attached with trencher attachments and power-driven auger attachments. Another type of farm equipment is a roller (which is also a type of attachment) and is used to "roll out" soil to make it smooth and even. Crops like to grow in soil that is loose, broken down and free of rocks and debris.

So, do you think you know enough about farm equipment to take this quiz? We'll give you the image and a brief description of the farm equipment, and all you have to do is guess what the name of it is! Take this quiz now to see how well you can do!