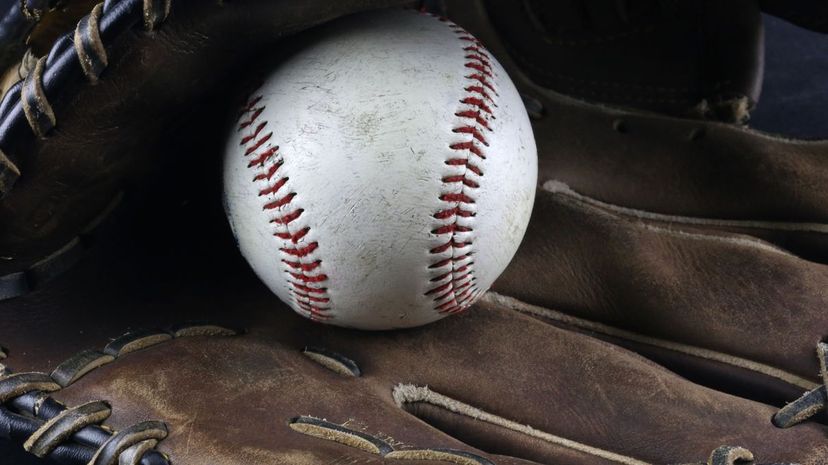 Image: Douglas Sacha/Moment/Getty Images
About This Quiz
There's something about human nature that makes us all want to be the first at something, and when it comes to a professional athlete, that competitive drive to be first is much more prevalent. They spend their entire career competing, after all, and it's hard to drive out a player's competitive nature when it has been ingrained for so many years. 
From certain home run marks to steals to the most All-Star Game appearances, there is always a goal out there that players can compete for aside from just team wins. Besides, as one player sets a record, the players behind them are ready to be the first to surpass the record holder by setting a new standard to be met, and although individual accolades should be put after the team, there's something special about watching a player be the first at something. 
How well do you know the MLB players who were the first to accomplish a goal in the league? That doesn't mean they are always the record holder, but it does mean they set the bar for future players to meet. 
If you think you know all the first from MLB history, here's a quiz where you can find out. Get started and see if you can be the first person to ace this quiz! 
Douglas Sacha/Moment/Getty Images