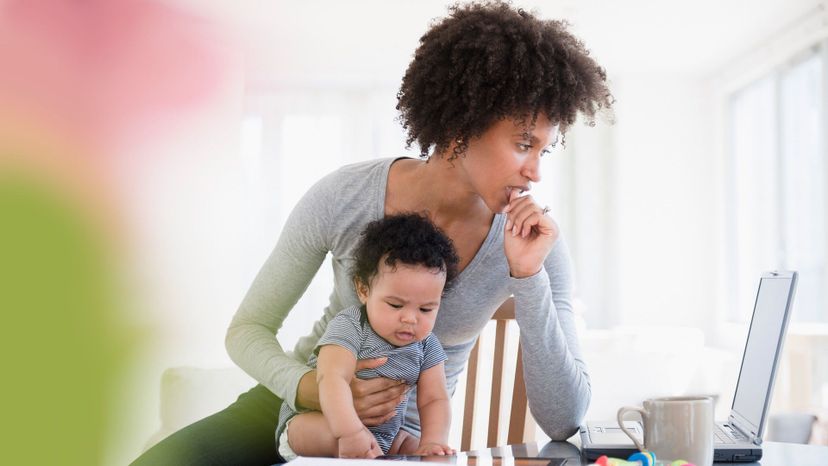 Image: JGI/Jamie Grill / Blend Images / Getty Images
About This Quiz
You did it! You had a baby. And that means you've got your first, second, third, and fourth through four-thousandth question about whether you're doing the right thing. They call pregnancy "expecting," but never tell you how many un- expected things happen afterward. Babies are strange, unpredictable little people, and your confusion (almost) outnumbers the number of diapers you're changing. 
Thankfully, you're not alone! Babies may be an inexhaustible, adorable source of curveballs, but there are parents, and experts, who've dealt with a lot of the same curveballs before. Even though you're learning, you don't have to reinvent the wheel. 
Check out this quiz to see how much you know about caring for your little one. While there's no universal instruction manual for infants, this quiz will give you a good starting place for a lot of the basic information you need to know. Like the new little person in your life, you may wind up learning things you didn't know!
JGI/Jamie Grill / Blend Images / Getty Images