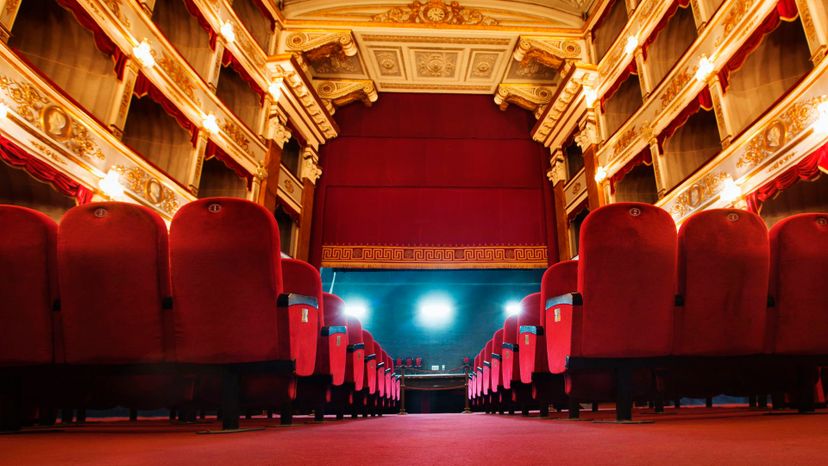 Image: Nikada/E+/Gettyimages
About This Quiz
The partnership of W.S. Gilbert and Arthur Sullivan is one of the more productive and famous ones in the arts. (Sidebar: They also should probably hold a place in the annals of oversized muttonchop sideburns - really, just look at the photos). The pair, who lived and worked in Victorian London, produced 14 light operas together. These include "The Pirates of Penzance," "The Mikado" and "H.M.S. Pinafore," all of which are still produced and enthusiastically attended today. 
Gilbert was the librettist and Sullivan the composer. Generally speaking, this means that Gilbert was responsible for the plots of the operas and the lyrics to the songs, while Sullivan wrote the actual music. This led to some strain in their relationship, as Gilbert wanted to satirize subjects like English aristocracy, its class system and military life, while Sullivan wanted to create subtler, emotionally-realistic musicals. However, the tension between them was obviously fruitful. 
If you're interested in the world of Gilbert and Sullivan, not only can you see their light operas as video recordings, but you can also check out numerous homages to their work, including jazz versions of "The Mikado" and the 1982 film "The Pirate Movie," loosely based on "The Pirates of Penzance." 
But first, of course, you should try our quiz on Gilbert and Sullivan lyrics, to make sure you're up to par. Can't let G&S down!