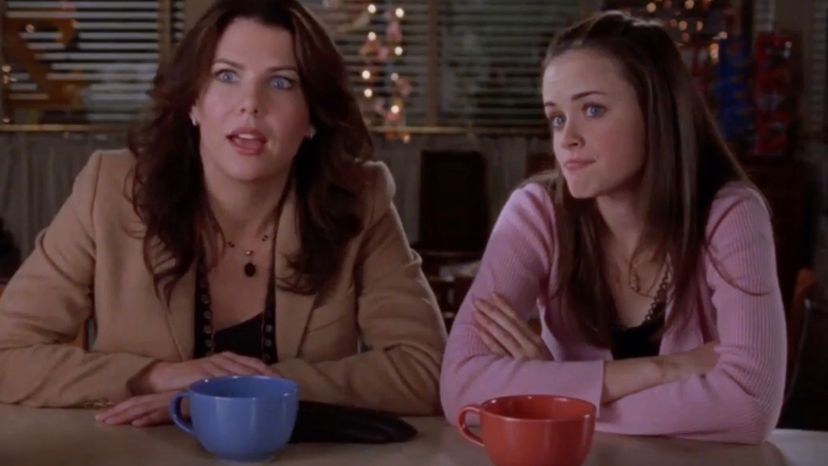 Image: Warner Bros. TV
About This Quiz
"Gilmore Girls" is a cult classic, with a mom and a daughter as close as can be (for at least most of the show). Since Lorelai gave birth to Rory at such a young age, her world was kind of turned upside down. It was not the life that her parents had planned for her, and they were not necessarily thrilled with her choices, even though they love their granddaughter very much.
So much happened during the seven seasons and revival on Netflix. Rory went through boyfriends, heartbreak, triumph and a few identity crises. It can be hard to keep track of them all, but the most loyal watchers will remember every twist and turn "Gilmore Girls" took.
Think you remember Rory's first boyfriend's name? Or Sookie's firstborn's name? There were so many pivotal characters in "Gilmore Girls," each with their own storylines and factoids, that it can be hard to keep track. This challenge will make you rack your brain for things you probably haven't thought about in a while, but you will be so happy to revisit. And no cheating! Wait until after you take this trivia quiz to rewatch every season of "Gilmore Girls."
Think you can still pass this challenge? Take this quiz to test your "Gilmore Girls" knowledge!