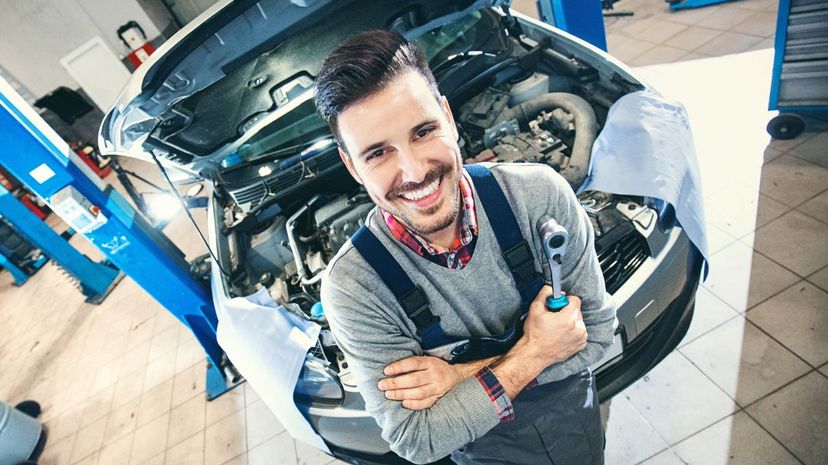 Image: gilaxia / E+ / Getty Images
About This Quiz
When we think about important inventions in the history of humankind, the internal combustion engine would certainly rank right up there. It really has made such a great impact on our lives in so many ways, not only when it comes to  personal transportation, but also the economy. If you think about it, what would we do without the car engine?

Engines are complex things, consisting of many parts. And each part is just as important as the next, from the smallest piece to the biggest. If something breaks or malfunctions, you would need it fixed as soon as possible to prevent even further damage to your engine.

Think you know your car engines? Can you tell a piston ring from a sump, or a crankshaft from a connecting rod? We'll soon find out, because in this quiz, we're going to cover almost every aspect of the internal combustion engine and put your knowledge of these technological marvels to the ultimatetest. Do you have what it takes to cross the line and take that checkered flag?

Start your engine and good luck! Go! Go! Go!

gilaxia / E+ / Getty Images