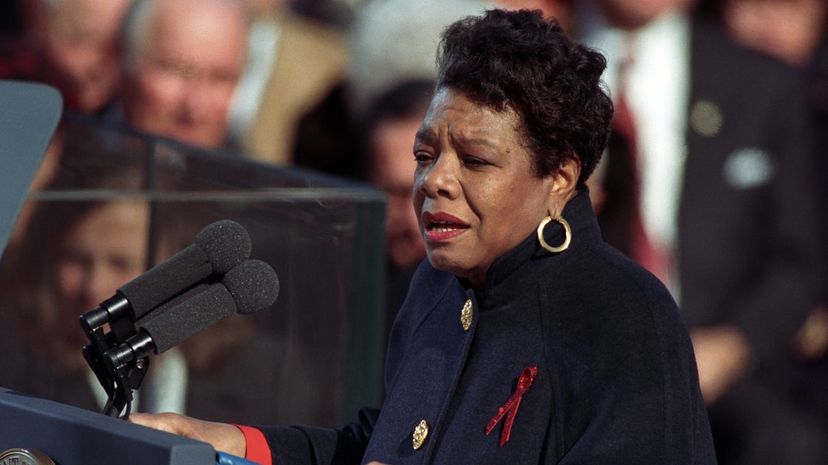 Image: Wiki Commons by Clinton Library
About This Quiz
Women have impacted history in many ways. From the queens to the modern women who have completed firsts, run empires and invented things that we can only dream of, we have a lot to thank them for. But of course, sometimes there are people who impact the world in bad ways. Though we like to focus on people who had a great impact, it's important to note the bad as well. Think you know all about the women who made the world what it is today?
Throughout history, women have made many contributions to the world. For example, actress Hedy Lamarr was much more than an actress. She was an inventor who created the foundation for what has now become WiFi. We have her to thank for our internet connections! The women of our world stand by their families, friends and work and make the world a better place. The ones who have come before us have fought for rights and equality so that we can live better lives today.
If you're an expert on the historic women who have shaped our world, then here's your chance to prove it. Take the quiz to show how much you know about the women of the past!