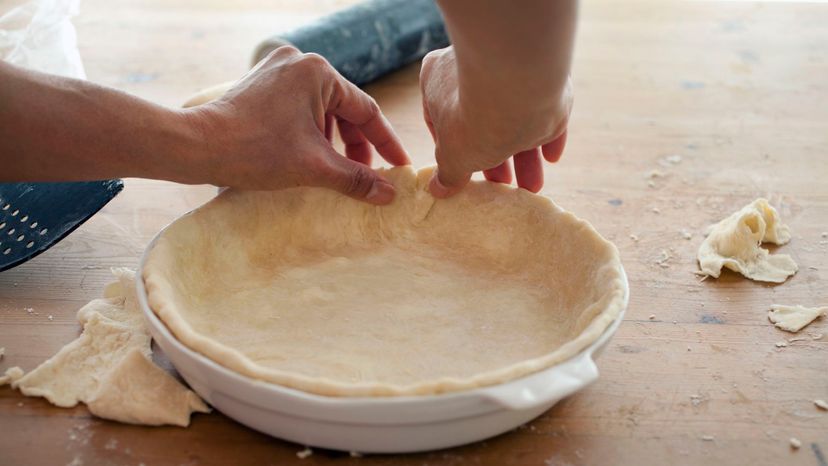 Image: sf_foodphoto/E+/Getty Images
About This Quiz
Up until recently, the most important tool you could use to keep your household afloat was to sharpen your pencils and expand your mind by taking a home economics course in school.   Developed in the mid 19th century, a home ec (also known as Domestic Sciences) curriculum got its shot in the arm thanks to the Morrill Act of 1862. This act created land-grant colleges, colleges that were created on government allotted land to help educate Americans with an average income on agriculture and the mechanical arts. One of the main goals for these colleges was not only to educate farmers on various new agricultural innovations, but it also served to help teach farmwives how to manage their households more efficiently. In 1995, home economics got a name change: many institutions now call their home economics classes Family and Consumer Science.    The reason behind the change is simple: in time, the typical caretaker of a household will no longer stay in the home.  

While many consider cooking, nutrition, and hygiene the main topics of discussion for home economics, not many realize that child development and finance are also covered in a typical home ec course.
So let's tie those apron strings, fire up the oven, and see if we can see how well you can score on this home ec quiz!
sf_foodphoto/E+/Getty Images