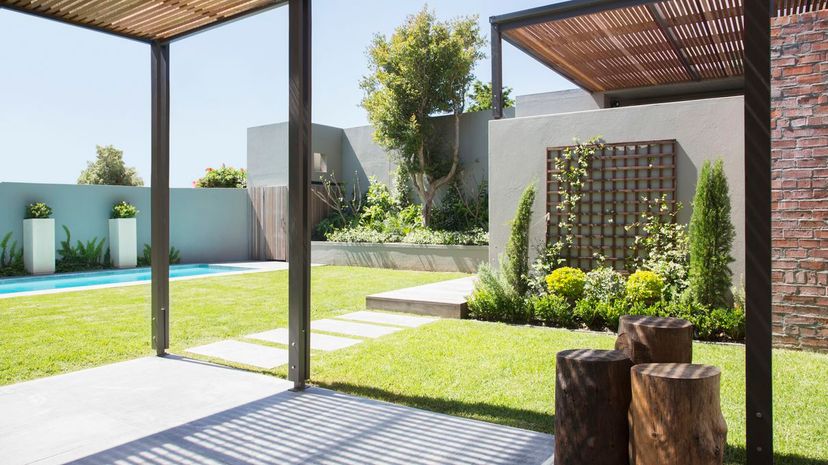 Image: Caiaimage/Martin Barraud/OJO+/GettyImages
About This Quiz
You bought a house. Congrats! You've moved past the years of renting an apartment and being limited on what you can do with design. Your new place is a bit of a fixer-upper, and you need Joanna Gaines' expertise but don't have the budget for a consultation with her. After binge-watching HGTV, you're ready to make your house into your forever home. 
Take a big deep breath, and learn how to relax in construction zones because home ownership can be a wild ride. Just keep breathing; you've got this. You can start small with just painting a wall. Head to your local hardware store and stock up on paint swatches. Please don't use a sledgehammer to create an open floorplan—it's not as easy as the "Property Brothers" make it seem. Perhaps, you can start in the garden and do some landscaping. Curb appeal is everything. Plus, you can start growing food to create amazing dishes in your soon-to-be remodeled kitchen. 
Are you ready to get your hands in the dirt and plant some flowers? Channel your inner David Bromstad as you answer these questions. See how much you might already know about brightening the corner where you live. Take this quiz!
Caiaimage/Martin Barraud/OJO+/GettyImages