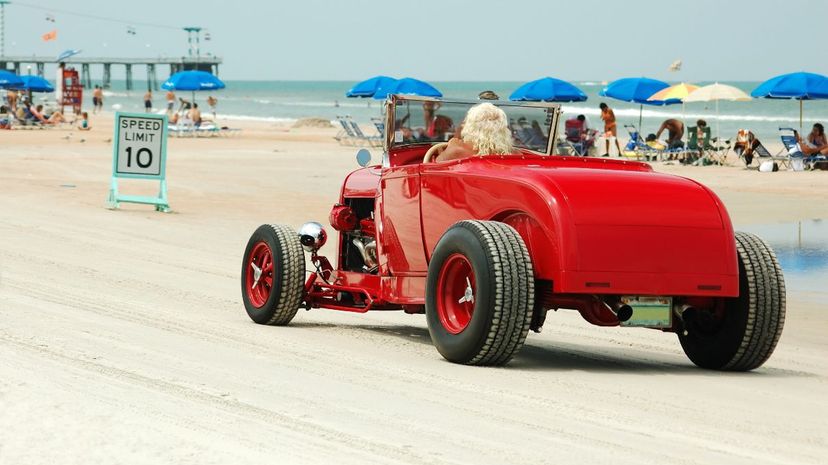 Image: taarnes/E+/Getty Images
About This Quiz
There is nothing quite like watching a hot rod in action. Not only do they look amazing, but, in general, their performance is something to behold as well. There is a sheer excitement when a hot rod lines up facing the lights!
And the culture of hot rodding is very unique. From its humble beginnings, it has helped push the boundaries in ways in which cars can be modded both performance-wise and in their overall looks.
Hot rodding has also branched out from a sport where the local kids used to show off their cars to a full-blooded sport. Drag racing as we know it today has its roots firmly in the culture of hot rodding. Even Top Fuel dragsters, capable of speeds of over 300 mph, are based on the ingenuity of those early hot rod pioneers. But just how much do you know about hot rods, the cars, the engines, the association that governs racing in the United States and the racers who bravely take on the track? Do you think you can beat our Hot Rod quiz?
It is going to take some doing, because these questions will test your knowledge of hot rodding to the full. Good luck!