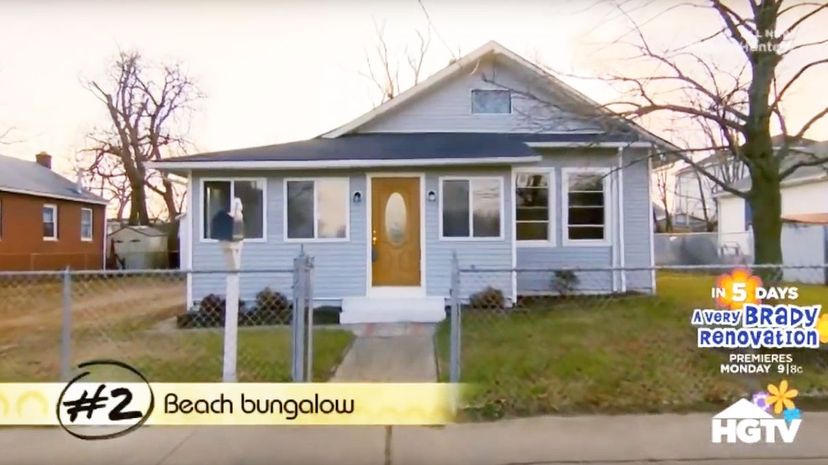 Image: HGTV
About This Quiz
HGTV struck television gold when it came up with "House Hunters," and regardless of how many episodes we watch, we (and pretty much everyone we know) can't get enough of it.
In our experience, house hunting was super stressful. Even looking for a new place to rent can be anxiety-inducing! However, there's something so relaxing about kicking back and watching other people argue about whether or not they can stretch their budget to cover granite counters AND hardwood floors.
"House Hunters" has been on the air for what feels like forever. We've seen episodes set everywhere from San Francisco to New York City to Sydney, Australia. We're a little hard-pressed to think of a place in which "House Hunters" hasn't shot an episode. Antarctica, maybe?
Over the years, "House Hunters" has caught some flack for being less-than-truthful about their process. However, looking at the show's numbers and all the spinoffs in production, those revelations haven't hurt the show.
If you consider yourself a superfan of HGTV's most popular show, take our trivia quiz to prove it. Then, share your results with your friends, and challenge them to take it too. Find out which reality show lover knows the most about "House Hunters."