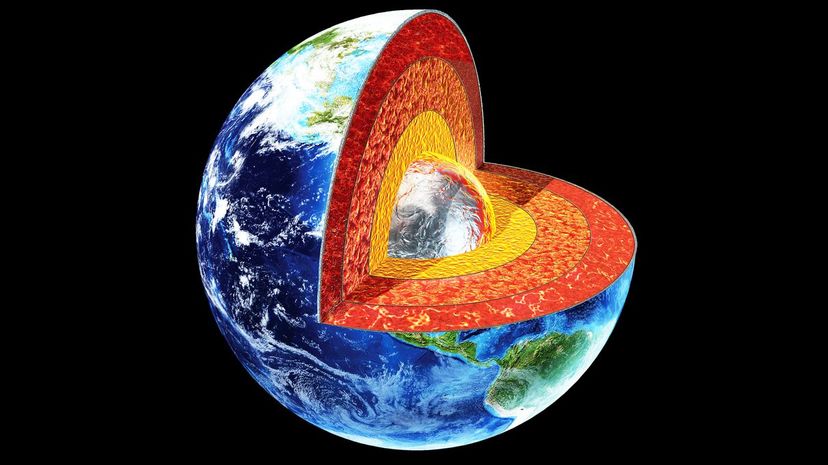 Image: Leonello Calvetti / Stocktrek Images / Getty Images
About This Quiz
Being smart doesn't just mean knowing a lot about something specific. 
The true intellectual giants among us know a little something about every subject under the sun. They understand that there is a plethora of topics and disciplines in this big beautiful world that we live in, and they want to know about it all. 
In this quiz, we don't pigeonhole you into one particular study; instead, we test you on topics that range from the animal kingdom to ancient Egypt. If you are one of those people who can tune into Jeopardy and crush every category from literature to space exploration, this quiz is right up your alley. It's the kind of general knowledge that makes you flashback to your ninth-grade Earth Science class, and think about the musical folklore that you heard once upon a time when someone mentioned Janis Joplin and the curse of 27.
We take all of the obscure factoids from Greek mythology to adorable Australian marsupials and to modern children's Christmas stories and wrap it all up nicely in a little box with your name on it.  If you are the king or queen of general trivia knowledge, it's time to show off your smarts!
Leonello Calvetti / Stocktrek Images / Getty Images