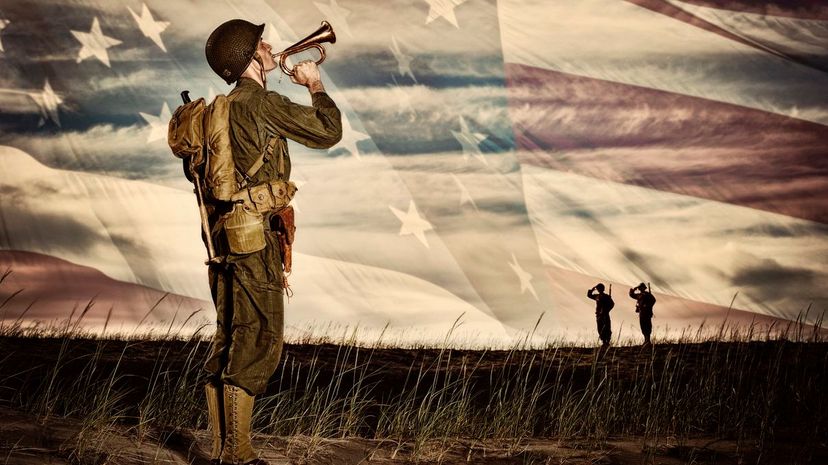 Image: LifeJourneys/E+/gettyimages
About This Quiz
War is horrible, that's for sure. Not only does it impact the men and women at the forefront of the fight, but also the civilians stuck in between. And there is suffering on both sides, for the losers but also for the victors.

After World War I didn't prove to be the war that would end all wars as politicians promised, trouble began brewing in Europe and the Pacific from the early 1930s as the rise of Nazism and the Japanese expansion paved the way for another global conflict. And this war saw untold misery. In fact, over 60 million people worldwide died at the time. That is close to three percent of the population of the world at that time. Of course, World War II was filled with many influential people on both sides, both Allied and Axis. These ranged from the leaders of their respective countries to military commanders, important civilians, scientists and more.

But could you identify these people who were critical to the war effort for their respective countries? Some are easy, while others are a little more difficult. But plow on, just like the Greatest Generation did, and aim for victory. We know you can do it. Good luck!
LifeJourneys/E+/gettyimages