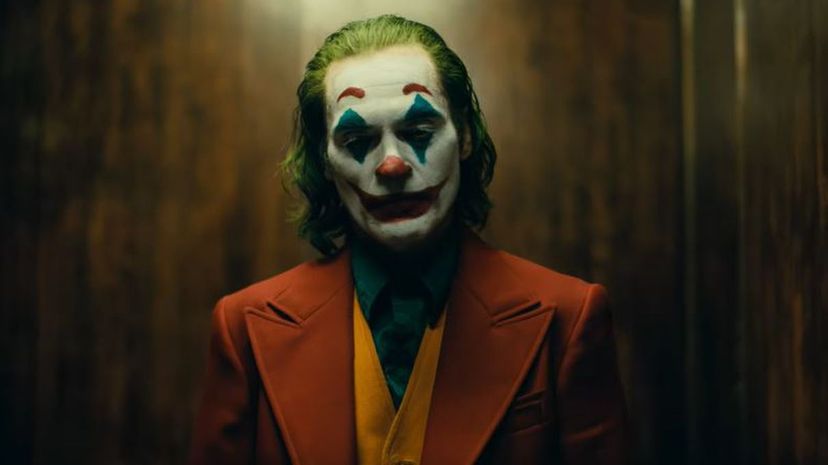 Image: Warner Bros. Pictures
About This Quiz
Todd' Phillip's Joker movie has been the subject of a great deal of criticism and debate ever since it was officially announced back in 2017, but after the film received a standing ovation following its premiere at the 76th Venice Film Festival, we're now hearing whispers the film and/or Joaquin Phoenix could very well receive an Oscar nomination in 2020.
Joker might be separate from the DCEU for now, but if the film becomes the box office hit many are predicting, there's a good chance Warner Bros. will attempt to connect Phillip's movie to Matt Reeves' Batman or some other future project - but that's a conversation for another day. 
Today we want to celebrate Joker's upcoming release by putting your knowledge of the iconic DC villain to the test. Do you have what it takes to defeat Batman and bring Gotham to its knees or will you be thrown into Arkham Asylum with all the others? Find out how well you know Batman's greatest nemesis with our exclusive Joker-themed quiz. Good luck!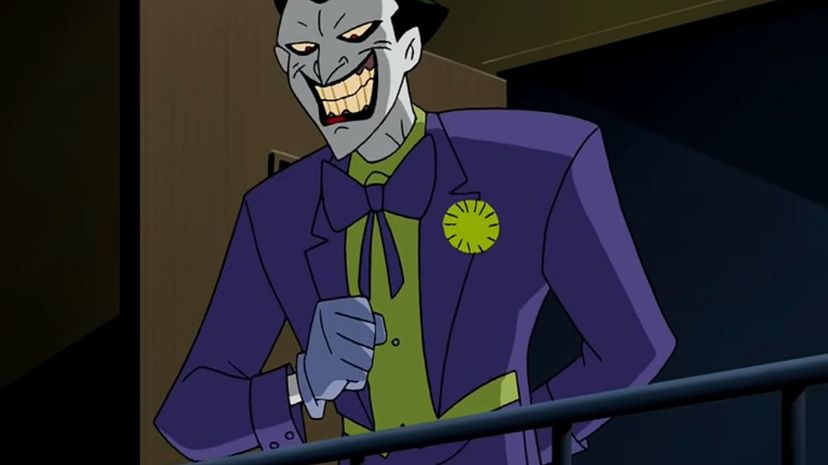 Although Joker has faced off against various DC superheros over the years, the Clown Prince of Crime is best known as Batman's greatest nemesis. The psychotic criminal mastermind is widely regarded by fans as one of the greatest comic book villains ever created.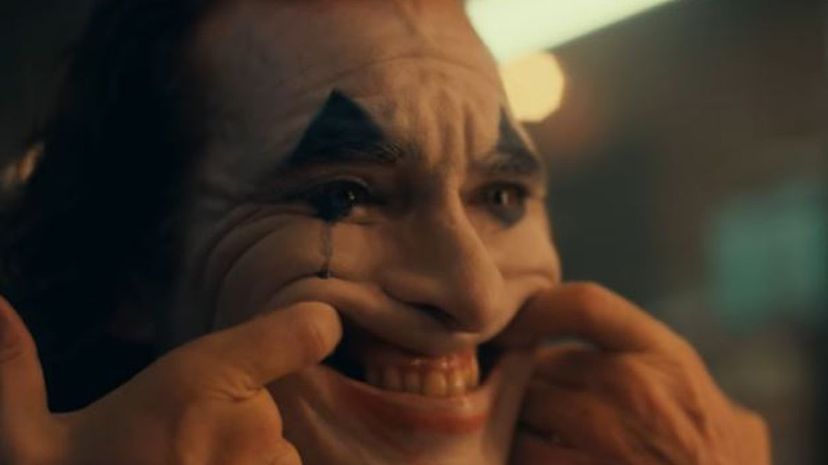 Joaquin Phoenix is the first actor to play the iconic villain since Heath Ledger famously won an Academy Award for Best Supporting Actor for his portrayal of the Crown Prince of Crime in 2008's The Dark Knight.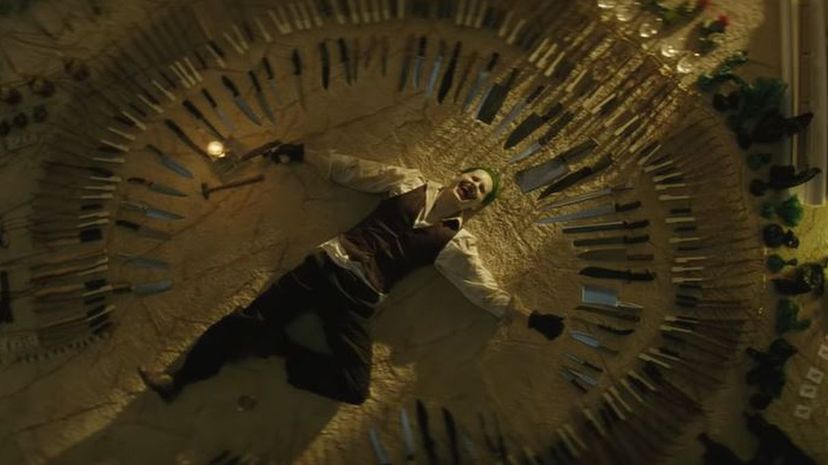 Unlike many of DC's characters, Harley Quinn didn't make her debut in a comic book. The now iconic villain and Joker's main squeeze first appeared in Batman: The Animated Series in September of 1992. The character became such a hit, she later appeared in The Batman Adventures #12 in 1993.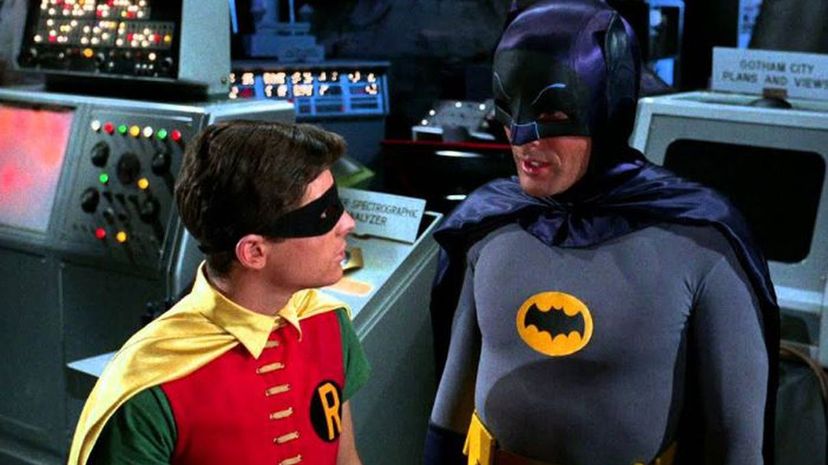 Cesar Romero played the iconic DC villain in the TV series from 1966 to 1968, as well as Batman: The Movie in 1966. Interestingly enough, Romero refused to shave his mustache for the role, so a great deal of white makeup had to be used to hide it.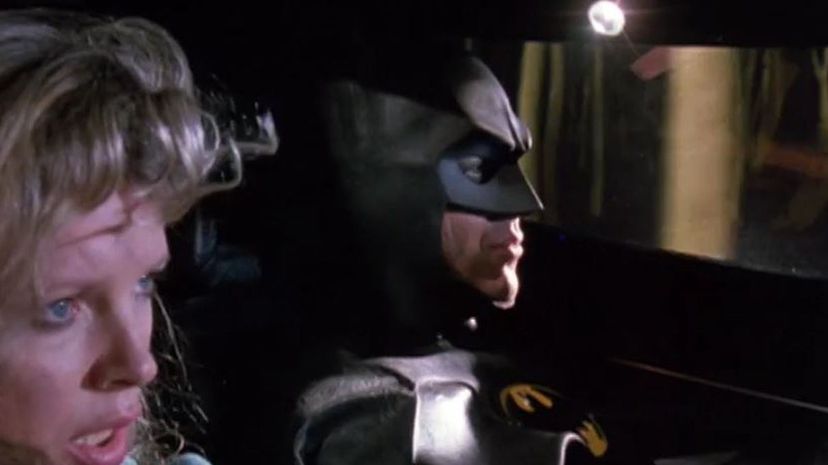 Sam Hamm and Warren Skaaren created the Jack Napier identity for Batman (1989) to pay tribute to actors Jack Nicholson and Alan Napier. Napier portrayed Alfred on the 1960s Batman series starring Adam West.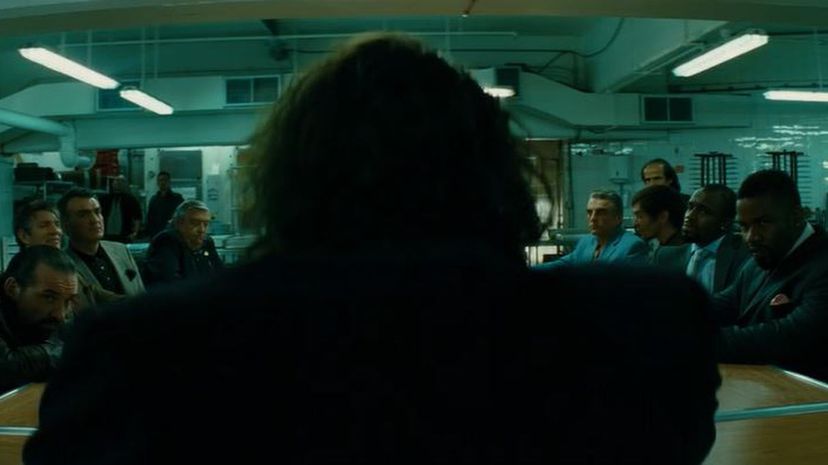 Heath Ledger tragically passed away on January 22, 2008, a few months after he finished filming his role as the Joker in The Dark Knight. Ledger's performance was so outstanding he received various posthumous accolades, including an Academy Award for Best Supporting Actor.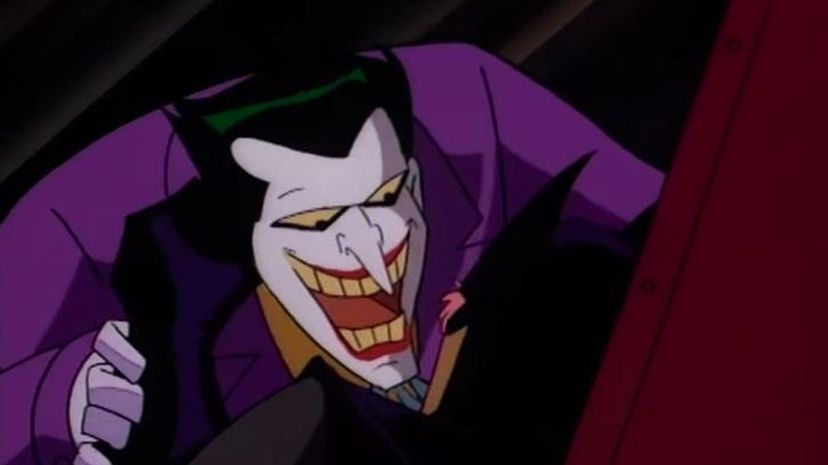 Batman made his first appearance in Detective Comics #27 (Spring 1939), but the Clown Prince of Crime didn't make his debut until the following spring. Interestingly enough, Batman #1 also happens to be the first appearance of Selina Kyle a.k.a. Catwoman.
World's Finest Comics #12
The Brave And The Bold #34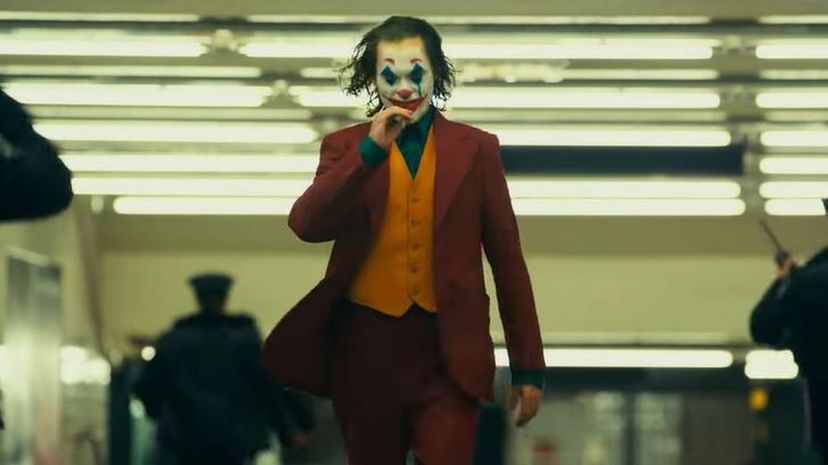 During a recent interview with the Hollywood Reporter, Joaquin Phoenix revealed that losing 52 pounds put him in the right mindset to play the Joker because losing that much weight "affects your psychology," and "you start to go mad."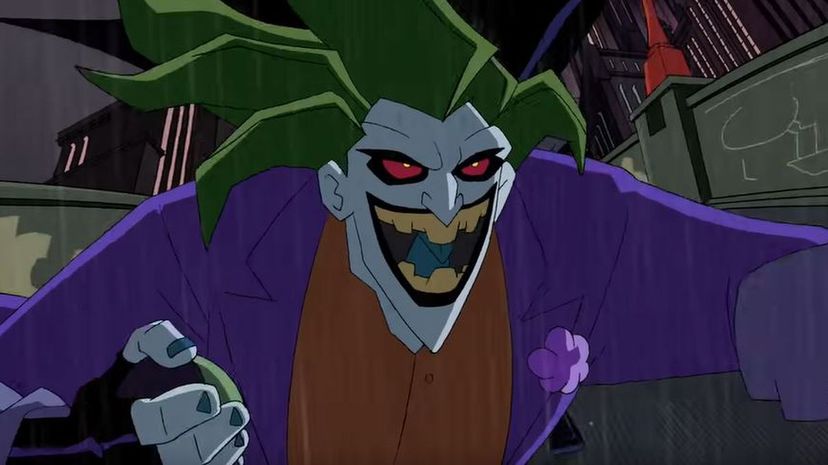 Bruce Greenwood has never voiced the Joker, although he did voice Batman in the Young Justice series. Brent Spiner, best known for his portrayal of Lieutenant Commander Data in Star Trek: The Next Generation, was the voice of Joker in Young Justice.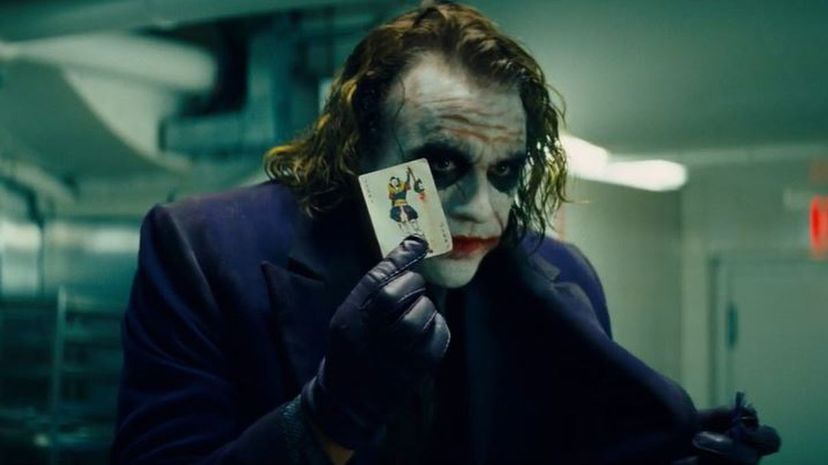 His prosthetic kept coming off whenever he spoke.
Gerry Grennell explained during the documentary that Heath Ledger continuously licked his lips during The Dark Knight because his prosthetic kept coming off when he spoke. He decided to turn this into a tic of the character as he was filming and the rest is history.
Christian Bale gave him the idea.
He was very thirsty while filming.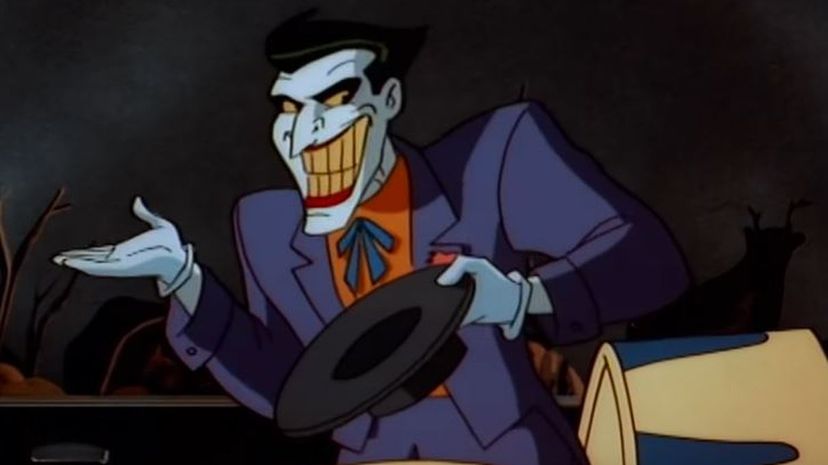 Jerry Robinson was inducted into the Comic Book Hall of Fame in 2004. The late comic book artist will always be remembered by fans for his work on DC Comics during the 1940s and for co-creating not only the Joker, but Robin as well.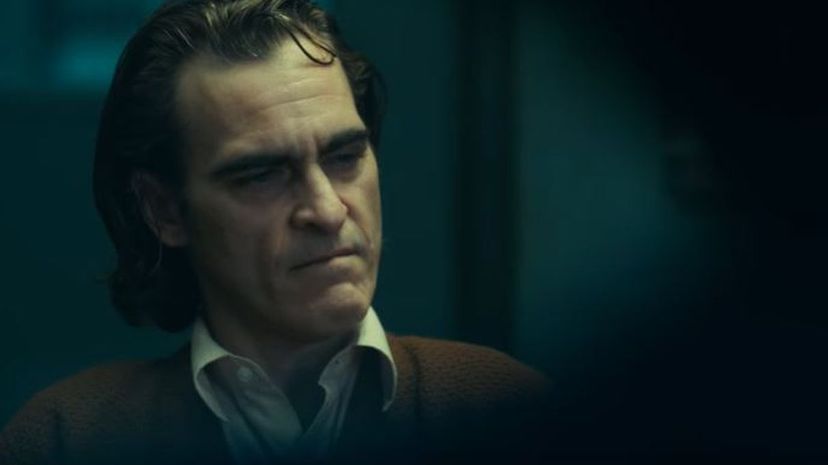 Other than the Martin Scorsese films, filmmakers have also revealed Alan Moore's 1988 one-shot graphic novel, "The Killing Joke," was also an inspiration for the film. Moore's story provides a take on an origin story of Joker, much like Todd Phillip's film will.