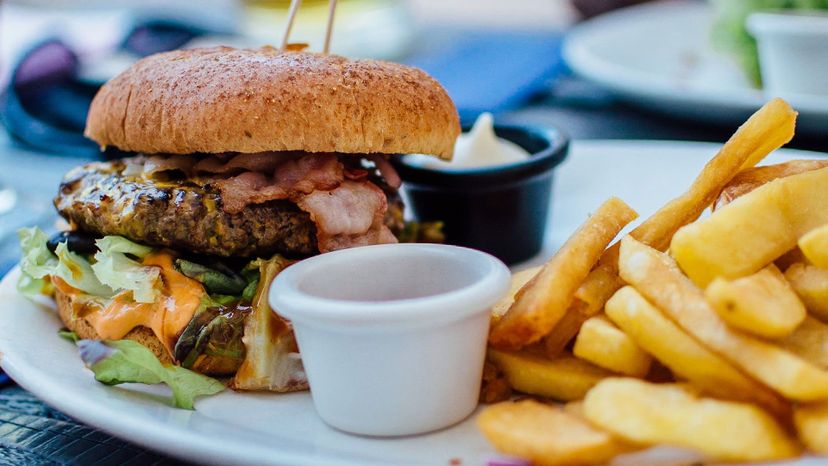 Image: Robin Stickel / Pexels
About This Quiz
During this quiz, we are going to travel down the junk food aisle of your mind. As we go along, we are going to try to figure out how many different junk foods you can identify from one single photo. Out of 40, how many do you think you'll know? Keep that number in mind as you answer our questions, and see if you can outdo yourself! 
From Doritos to Fudge Rounds, there is no short supply of delicious, caloric and flavorful junk foods. Even if you are a strict and healthy eater, you will probably be able to identify more of them than you think. In fact, if you can't identify a few of the old standard junk foods, we will be a little concerned that you live under a rock and might need some assistance. 
Whether you are a true lover of junk food like most of the writing team here in the office or you only know what they are in order to avoid them, we believe that your knowledge of sweet and salty treats runs deeper than you think. Take a look at each photo and choose the food you think you see. Are you a junk food pro or could you stand to live a little? Find out!