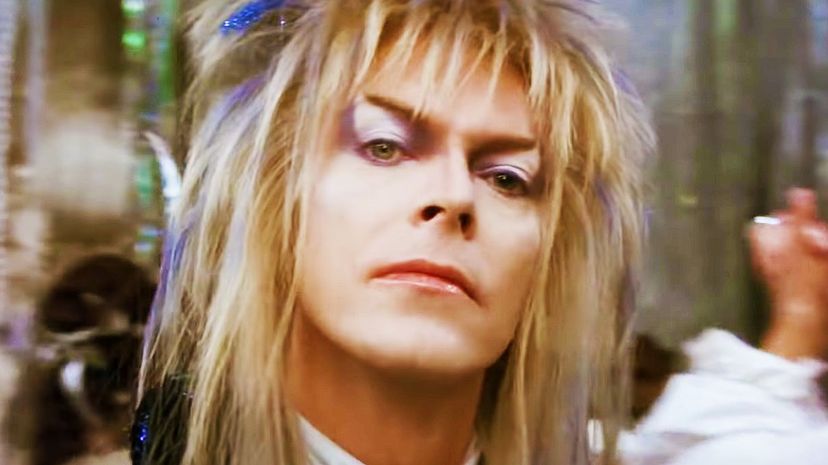 Image: Henson Associates, Inc. / Lucasfilm Ltd.
About This Quiz
It may surprise you to learn that when the movie "Labyrinth" came out in 1986, it was a pretty big flop. The film only made $12.5 million back from its $25 million budget. It was the first big failure that Jim Henson ever had to deal with. That said, the movie developed a cult following soon after its release and has gone on to become one of the most beloved fantasy stories of the 1980s. And if we're honest, a lot of the credit for that accomplishment has to be laid at the feet of David Bowie and the amazing soundtrack he came up with for this movie.
Unlike in most fantasy movies, David Bowie's character sings songs in the story that Bowie wrote. Because David Bowie was so involved in the filmmaking process, the songs reflect the tone of each scene in which they appear. They're a big part of why we all remember this movie so fondly. From the haunting "Within You" at the end of the film to the fun and peppy "Magic Dance," which he sang along with a small army of Muppets, it's hard not to be in love with every song in this movie. 
If you're a true fan of the film, then it should be no problem for you to sing along with the songs and fill in some of the blanks. So grab your faithful steed Ambrosius and head into the Labyrinth to sing along with us.
Henson Associates, Inc. / Lucasfilm Ltd.